Offre d'emploi
Recherchez l'emploi ou la mission de vos rêves et passez au niveau supérieur dans votre carrière. Créer votre compte pour faire partie de la communauté TieTalent.
Retour à la liste des emplois
Service Desk Specialist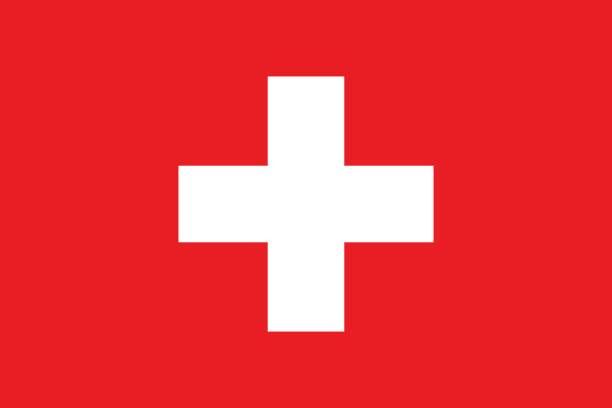 À propos de l'entreprise
The hiring company is a Swiss software company specialized in development of solutions available in saas (software-as-a service). Different applications for different companies in the public sector. Due to their activity, they are looking for a Service Desk Specialist to join their team based in Lausanne area , Switzerland. The salary range for this position is CHF90-120K/year (depending on profile and years of experience).
Vos tâches
You will be joining a team that is well advanced in agility (scrum)
You will work in a small team, and in close collaboration with the Development and System Engineer teams to contribute to the satisfaction of the customers in the support of their business applications
Processing requests, level 2 support, Troubleshooting
Resolution of incidents with the help of business or technical specialists if necessary
Coordination of patch delivery and part of the maintenance activities with customers
Active participation in the quality assurance
Votre profil
HES, ETH or equivalent degree
Fluency in French and a good understanding in German, minimum B2 (Oral and written)
High interpersonal and communication skills as well as strong customer service and quality orientation
Perks and benefits
To make your daily life more pleasant: home office, flexible working hours...
Personalised career development
Pleasant working environment
Localisation
Cette opportunité de carrière est située à Lausanne area, Switzerland
IMPORTANT: La seule chose que vous avez à faire est de créer votre compte sur TieTalent et c'est TOUT 🙂 + c'est GRATUIT pour les candidats ! Vous n'aurez PAS à postuler pour cette offre spécifiquement, mais plutôt si votre profil correspond aux critères de cette opportunité, vous serez contactés et obtiendrez davantage d'informations sur cette dernière.
Retour à la liste des emplois