Back to Blog
7 Top Strategies For Promoting Diversity in the Workplace in 2022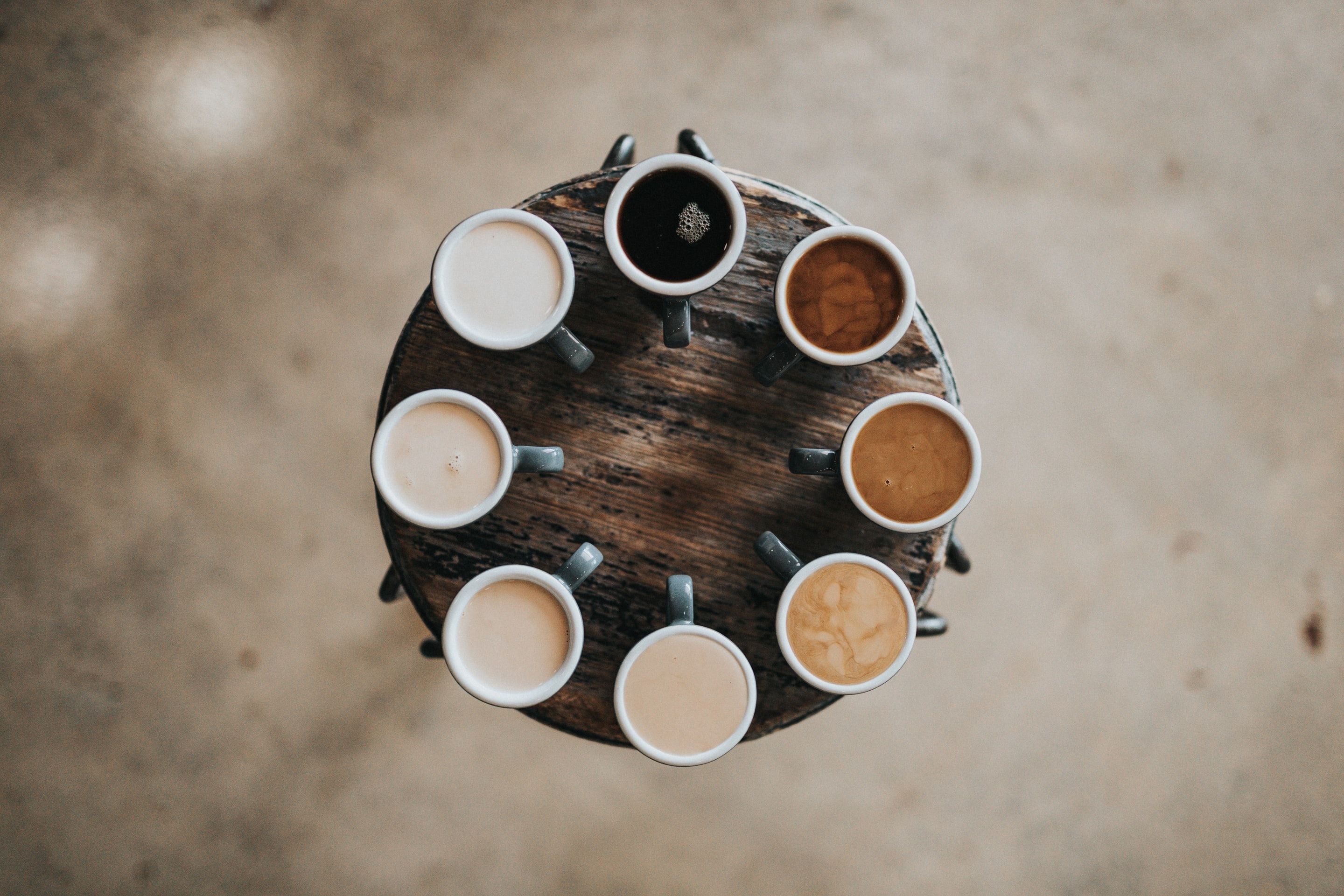 Promoting diversity in the workplace has been at the top of every business's priorities these past years, and rightly so. Increasing workplace diversity can be extremely beneficial to both a company and its employees.
Today we will go over what workplace diversity is specifically, why it's so important, and the best known strategies for promoting diversity in the workplace.
What Is Workplace Diversity?
The term workplace diversity is used for a workspace built up of employees with diverse attributes, characteristics, and experiences. To name a few, these could be:
Gender
Sex
Ethnicity
Nationality
Sexual orientation
It's a place of work where employees, including minority groups, feel accepted, respected, and listened to. Developing a strong culture of awareness regarding different backgrounds and perspectives can help leaders and managers to enhance decision-making and communication.
Why Diversity Is Important in the Workplace
It's no surprise that the more globalized our world becomes, the more likely you'll be to interact on a professional level with people from different cultural backgrounds.
Smart companies stay ahead of the curve by taking advantage of the diverse range of skills coming from different backgrounds and experiences. That's because diversity in the workplace will increase employee morale and instill a desire to be more effective and work more efficiently. In turn, this will increase the productivity, creativity, and morale of your workers.
To name a few, major benefits of having a diverse workforce could imply:
Increased productivity
Higher creativity
Improved cultural awareness
A positive reputation
Greater marketing opportunities
A diverse workforce that encompasses people from a wide range of experiences and perspectives is more likely to understand your customers' needs and come up with ideas to effectively respond to them. This in turn allows your employees to effectively deal with different nuances within a global marketplace.
7 Top Strategies For Promoting Diversity in the Workplace
Now let's get into seven strategic ways to effectively promote diversity in your workplace so you attract and retain your best employees, as well as promote a culture of open communication and respect.
1. Workplace diversity training
To attract and maintain diverse talent, help your most senior employees properly communicate with minority employees authentically and transparently.
For this, the first step toward a more inclusive workplace is to develop a greater sense of understanding. And the best way to achieve this is through ongoing diversity training. Empower your company leaders with the important skills needed to grow and maintain a diverse workforce.
Diversity training should ideally be mandatory for all employees, including senior team members such as managers and C-level executives. When management engages in initiatives that cater to settling unconscious bias toward diversity and inclusion, your employees feel more valued.
2. More inclusive workplace policies
Promoting diversity in your workplace may require creating new policies that can range from new employee recruitment to better performance evaluations, and even paying attention to rewarding more diverse promotions.
On that note, Spain has recently surprised the world with its announcement that women can have menstruation leave (making it an attractive country for women who suffer from strong cramps).
Below are a few other diversity-inclusive strategies that can be used as a means to promote and support inclusion in your workplace:
Descriptions for new job postings should aim to reach a broader, more diverse audience
Flexibility for religious holidays, allowing employees to be off on relevant dates
Providing on-site daycare
Treating others with respect
3. Flexible holidays
Adding on to the above, another brilliant way to promote workplace diversity is by creating flexible holidays. This would work by allotting a number of days for company holidays where your employees from different territories can be off on the days of their choice.
This will ensure these employees can attend holidays and festivities that are important to them, even if they work in a country that is different from their own.
4. Incorporate diversity into your core values
When were your business core values defined? Ten, twenty, fifty years ago? Regardless of your answer, with so many global changes, your company's core values are probably outdated by now.
These moments of major change, especially, require you to keep an eye on your core values to see if they are still relevant. This is to say, if your company's core values don't include a statement on promoting diversity, the time has come to consider modernizing it.
5. Hire leaders who understand the importance of these values
To promote diversity in the workplace, you need to have leaders who personify similar values. Aim to onboard managers and leaders who genuinely care about creating a safe space for everyone from every background.
The benefits of hiring these types of leaders are significant. Employees who feel accepted and respected in their work environment are willing to work more productively, are more loyal to the company and are more willing to promote it to others.
6. Help employees feel comfortable expressing themselves
To promote workplace diversity, it's key to create a place where all your employees feel comfortable expressing themselves.
For this, companies should engage with every employee, regardless of their gender, race, age, religion, sexual preferences, or even background. Invite discussion around diversity and aim to make all employees feel welcome.
This freedom of expression without apprehension empowers companies to not only take time to listen to employees, but also actively embrace diverse perspectives.
7. Have a safe space
Another one of the great strategies for promoting diversity is to have a safe space where your employees can practice their beliefs. This could either be a separate prayer room or an all-inclusive bathroom option.
Implementing these initiatives shows that your company cares about minority groups that work for you and further encourages employees to be themselves (and proud of it) at work.
Ready to Promote Workplace Diversity and Inclusion?
It's 2022. No one should feel harassed or discriminated against because of different backgrounds or characteristics. The time has come for companies to actively implement changes that both welcome and celebrate individuality.
Diversity is not a "try once and call it a day" type of thing.
Rather, it's an ongoing, continuous learning process that should be practiced daily by everyone, from upper management to lower-level employees.
If you're looking to join a team that celebrates diversity, get in touch with us at TieTalent!
Come join our diverse team (with 15 nationalities among 20 employees as of June 2022), or
Sign up for our tech jobs marketplace with 1000+ companies hiring across Switzerland and Germany
If you're in IT or Digital Marketing, we're here to help you find a great job opportunity based on your personal and professional needs.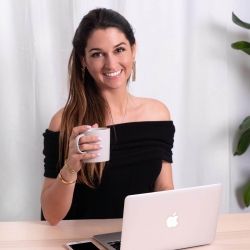 Ana Palombini
Conversion Content Writer at AP Copywriting
Ana Palombini is the voice behind AP Copywriting, where she provides content marketing for SaaS, entrepreneurs, and marketing agencies. When she is not typing 'till her fingers are numb, you'll find Ana watching Friends for the millionth time or having late-night sushi from her couch (or both). Say hi on LinkedIn or check out her website.
Back to Blog