Back to Blog
The Future of Tech Jobs After COVID-19
As the world settles into the 'new normal', many of the ongoing job market changes are still being speculated upon.
Unfortunately, it's not the time to celebrate the end of the pandemic just yet. But don't be fooled. Not all is bad when we think of COVID-19 and its impact on the world (especially when it relates to the job market).
What trends are here to stay and which ones are just a passing phase?
---
Has the pandemic positively impacted the tech jobs world at all, or are we currently living in a seemingly post-apocalyptic job market, hunting for scraps and a place under the sun?
Spoiler Alert: new data from the Bureau of Labor Statistics states that demand for jobs in math, science and technology will continue to surge over the next decade.
To name a few of the tech job market changes:
So for the purpose of this article, we will focus on how the pandemic has impacted the tech jobs industry over the past 2 years.
How COVID-19 Has Impacted Tech Hiring
The August Tech Jobs Report by CompTIA stated that the employment within the tech sector has climbed every month in 2021. With the pandemic, some priorities in tech have also changed.
Let's dive into 5 specific ways that the tech industry was impacted by COVID-19.
1. Specific Roles in High Demand
The sudden increased usage of remote technologies by companies all over the world saw an upsurge need to digitize and protect their resources.
This meant a never-before-seen necessity for software developers, cloud experts, data scientists, cybersecurity, AI solutions, etc. These professionals were crucial for safeguarding everything running smoothly while the world was still adapting to the new norm.
In the words of Zachary Roseman, CEO of Mosaic Group, "As businesses not traditionally known as tech-forward were forced to quickly adopt new technologies in order to survive, new tech career opportunities opened up serving these industries. (...) Think hair salons and barber shops that adopted appointment booking software, restaurants that adopted QR code menus or businesses that embraced video communications for client meetings."
2. Flexible Schedules and Remote Work
Working from home has seemingly been the corporate dream since forever (or at least the flexibility of deciding for yourself where you want to work from).
The Bureau of Labor Statistics (BLS) reported that in August 2020, about 1 out of 4 professionals worked remotely that month due to the pandemic. Forward-thinking companies embraced the trend early on and sent their staff to work from home.
Established companies are leading by example, with Slack and Twitter continuing to allow their employees to work from home either part-time or even full-time. Other tech giants such as Google and Apple have stated a new flexible culture where they allow workers to work remotely two days per week.
And yes, companies of all sizes around the globe will likely follow suit.
Still not convinced? Here's an appealing statistic that'll get your motor running: an Upwork study found that 36.2 million Americans will work remotely by 2025. This means an impressive 87% increase from pre-pandemic days.
According to data from Terminal's 2021 State of Remote Engineering Report, 60% of respondents hope to continue working remotely when the pandemic is over.
The higher use of telework could further make it easier for people who care for children or other loved ones to work full time.
3. More Applicants for Open Positions
The pandemic dramatically affected most job sectors, with the unemployment rate in the USA alone reaching a record high of 14.8% in April 2020. But now with a more stabilized economy, the tech industry is seeing a striking surplus of qualified candidates.
This is not only due to the higher need for investment in new technologies by companies. Rather, these were people who suddenly found themselves unemployed and took it as a sign to make a career shift.
What's more, the pandemic even changed tech industry recruitment practices, with many companies now hiring internationally.
4. Workforce Development
Even though the higher need for tech professionals was a known fact during the pandemic's toughest days, economical worldwide instability still haunted the dreams of steady progress.
So in a bid to avoid hiring people when the future seemed so unclear, many businesses halted tech industry recruitment, opting to reskill their current workforce instead. A LinkedIn study claimed that internal mobility increased by 20% since the pandemic.
To do so, companies started to offer professional development opportunities to their already-existing employees. This effort allowed employees not only to boost their skills and secure new internal positions, but also helped with their motivation during those dark times.
According to CompTIA's report, some of the jobs experiencing the most growth in demand include software developers, web developers and project managers. Job postings also reflect a demand for people working in data and emerging tech fields.
5. Development of New Skills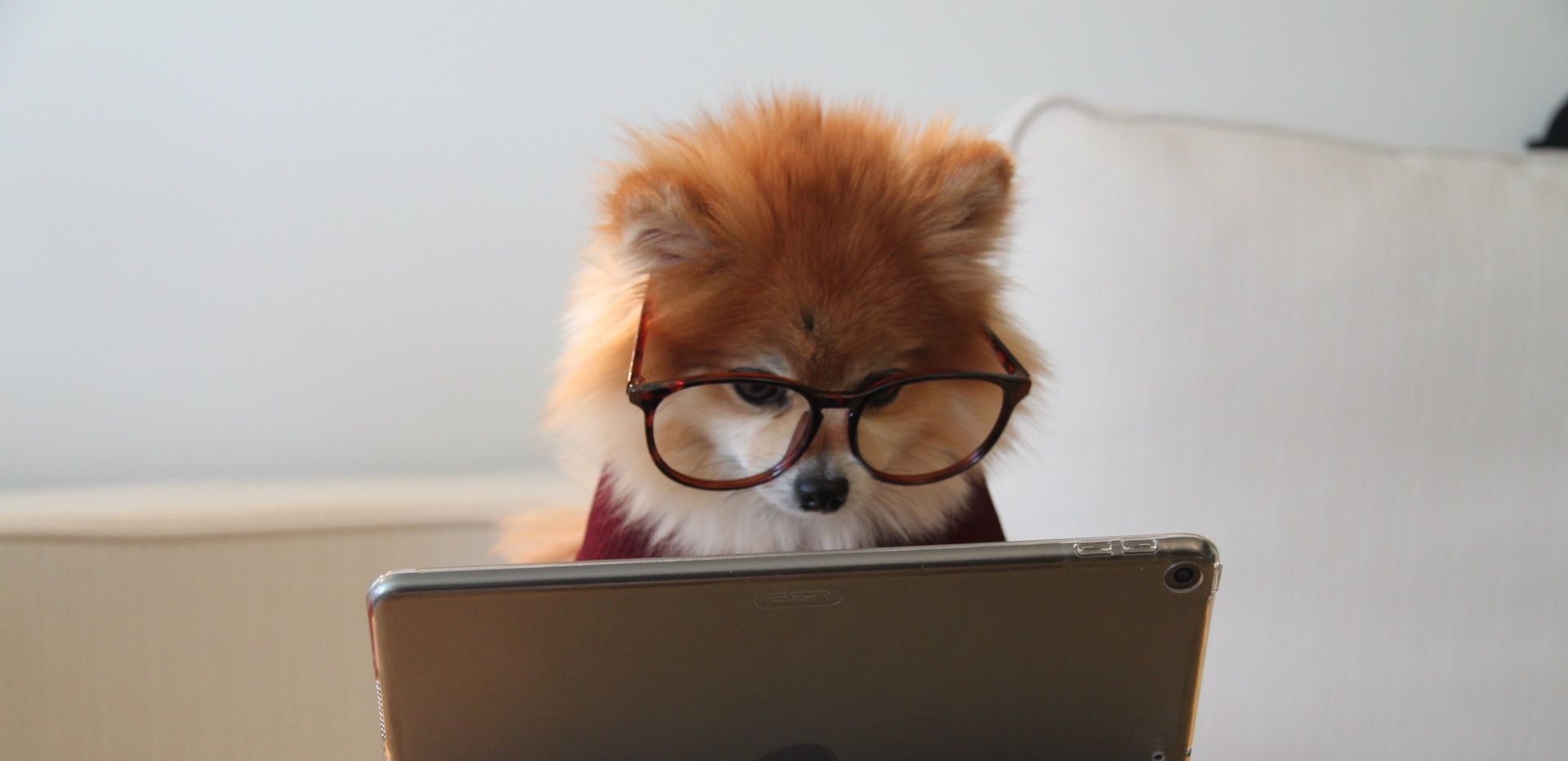 Like so many other workers during the COVID-19 pandemic, tech professionals were forced to pivot in their roles to help meet new and emerging needs. This means that many tech roles were more cross-functional and even more client facing than in the past.
For tech professionals, this transformation also meant the need to learn new soft skills and trendy tools. This includes taking on extra courses and certifications, among other options.
The Demand for Tech Professionals Will Continue to Increase
The 2020 pandemic meant a digital transformation and work flexibility never before seen. In a time of economic decline, various reports and data continually demonstrate a constant demand for skilled tech professionals.
If you're in the tech field and want to find a job in either Switzerland or Germany, TieTalent can help you land your dream job. 100% free for you, no strings attached. Sign up now.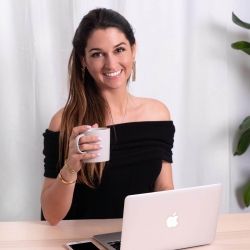 Ana Palombini
Conversion Content Writer at AP Copywriting
Ana is the voice (erm, hands?) behind Ana Palombini Copywriting, where she provides content marketing for small businesses, entrepreneurs, and marketing agencies. Once graduated from a university where suits were mandatory, she is now a firm believer that work + sweatpants are 'the way' (cue to The Mandalorian theme song). When she is not furiously typing 'till her fingers are numb, you'll find her watching Friends for the millionth time or having late-night sushi from her couch (or both). Say hi on LinkedIn or check out her website.
Back to Blog