Jobangebot
Suchen Sie nach einem Job oder einer Mission, die Sie lieben, und bringen Sie Ihre Karriere auf die nächste Stufe. Erstellen Sie Ihr Konto um ein Teil der TieTalent Community zu werden.
Zurück zur Jobliste
UX/UI Team Leader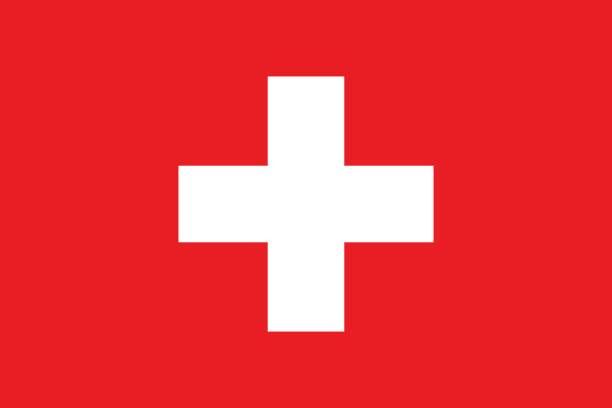 Über das Unternehmen
The company is a digital Swiss SME active in the online retail industry. They are looking for a creative UX/UI Team Leader with good leadership skills to join their teams in Geneva.
Ihre Aufgaben
As a UX/UI Team Leader, you are in charge of leading a team of UX/UI Designer while being hands-on working on the design of the product together with the teams
Manage a team of 4 direct reports, make them grow and be the key contact person of the product team
Come up with creative designs and cool inputs for the product to make the greatest user experience possible
Work closely with the product managers to align on the long term product vision
User testing, UX research, data-driven solutions, great design thinking and growth mindset are part of your day-to-day responsibility
Ihr Profil
Language skills: English (fluent, C1+) is a must, knowledge of French, German or Italian is a plus
4+ years of experience in UX/UI Design with a great portfolio to showcase your track record
A first experience in leadership or team management is required (min. 2-3 years)
Expertise with Adobe Creative Suite, knowledge of Figma, Jira and great experience in App and Web Design are required
Vergünstigungen und Benefits
Great opportunity to make an impact on a local and Swiss digital platform in a fast-paced and very dynamic work environment
Join a growing scale-up on and work in an international and innovative environment
Flat hierarchies, short decision ways
Competitive package (up to CHF 110K depending on the profile)
Standort
Diese Karrieremöglichkeit befindet sich in Geneva, Switzerland
BITTE BEACHTEN: Das Einzige, was Sie tun müssen, ist Ihr Konto erstellen auf TieTalent und DAS WAR'S 🙂 + ES IST KOSTENLOS für Kandidaten! SIE WERDEN sich nicht für diese spezifische Position bewerben, sondern wenn es eine Übereinstimmung mit dieser Gelegenheit gibt, werden Sie kontaktiert und haben mehr Details darüber.
Zurück zur Jobliste