Jobangebot
Suchen Sie nach einem Job oder einer Mission, die Sie lieben, und bringen Sie Ihre Karriere auf die nächste Stufe. Erstellen Sie Ihr Konto um ein Teil der TieTalent Community zu werden.
Zurück zur Jobliste
Senior Database Administrator Microsoft SQL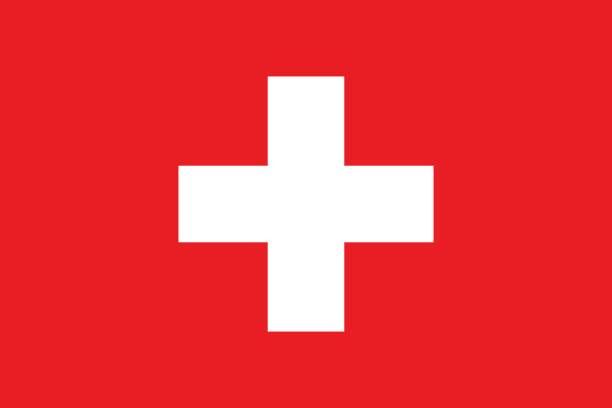 Über das Unternehmen
The hiring company is an important music label. They created a job offer for a Database Administrator with expertise in MS SQL to integrate their teams in Zürich.
Ihre Aufgaben
Operation and monitoring of the entire database infrastructure for our business application landscape.
Carrying out performance analyzes and performance optimizations
Support and advise our application developers on database issues
Driving forward automation in the database and application environment
Evaluating and introducing new database technologies
Participation or management in medium and large database projects
Ihr Profil
Very good knowledge of MS SQL databases
Several years of professional experience as a database administrator in the MS-SQL environment
Innovative ability, independence combined with a high level of self-motivation
Good knowledge of German or English
Standort
Diese Karrieremöglichkeit befindet sich in Zürich, Switzerland
BITTE BEACHTEN: Das Einzige, was Sie tun müssen, ist Ihr Konto erstellen auf TieTalent und DAS WAR'S 🙂 + ES IST KOSTENLOS für Kandidaten! SIE WERDEN sich nicht für diese spezifische Position bewerben, sondern wenn es eine Übereinstimmung mit dieser Gelegenheit gibt, werden Sie kontaktiert und haben mehr Details darüber.
Zurück zur Jobliste