Jobangebot
Suchen Sie nach einem Job oder einer Mission, die Sie lieben, und bringen Sie Ihre Karriere auf die nächste Stufe. Erstellen Sie Ihr Konto um ein Teil der TieTalent Community zu werden.
Zurück zur Jobliste
DevOps Engineer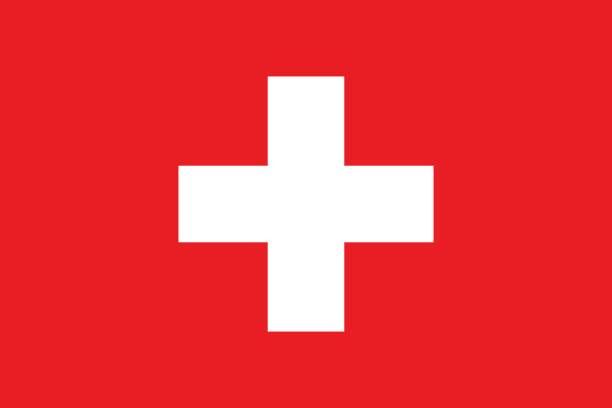 Über das Unternehmen
Our client is specialized in the management of enterprise information systems based on Oracle, Open source and Cloud technologies. Due to their activity, they are looking for a DevOps Engineer to join their team based in Lausanne area, Switzerland. The salary range for this position is CHF120-150K/an (depending on profile and years of experience).
Ihre Aufgaben
You contribute with the team to the successful implementation of DevOps projects
You continuously train and gain experience to be at the forefront of your field of expertise
Regarding the technologies: Main Public Cloud providers (AWS, Azure, Oracle, Google), Containerization, Kubernetes, Main Linux distributions, Network (Network Class, Subnets, Routing, NAT, VPN, etc ), Ansible and automation/configuration principles (Chef or Puppet), Terraform, CI/CD – Jenkins, Git
Ihr Profil
HES, ETH or equivalent degree
You are fluent in English and French
You are specialized in the design, implementation, maintenance, and optimization of on-site and Cloud infrastructures
You know how to use "Infrastructure-As-Code" tools and optionally even know how to put into practice "Native Cloud" approaches
You enjoy working with a team but are also comfortable working alone
Ideally, you have already passed some Linux and Cloud Service Provider certifications
Perks and benefits
You will have the possibility to participate in internationally renowned conferences such as Oracle OpenWorld, Microsoft Inspire, SQL Saturday, IT Tage, PostgreSQL events, DOAG, POUG, etc. These are unique opportunities to gain knowledge, present your area of expertise and expand your network
To make your daily life more pleasant: home office, flexible working hours...
They provide time and courses for you to take certifications if you want
Standort
Diese Karrieremöglichkeit befindet sich in Lausanne , Switzerland
BITTE BEACHTEN: Das Einzige, was Sie tun müssen, ist Ihr Konto erstellen auf TieTalent und DAS WAR'S 🙂 + ES IST KOSTENLOS für Kandidaten! SIE WERDEN sich nicht für diese spezifische Position bewerben, sondern wenn es eine Übereinstimmung mit dieser Gelegenheit gibt, werden Sie kontaktiert und haben mehr Details darüber.
Zurück zur Jobliste