Jobangebot
Suchen Sie nach einem Job oder einer Mission, die Sie lieben, und bringen Sie Ihre Karriere auf die nächste Stufe. Erstellen Sie Ihr Konto um ein Teil der TieTalent Community zu werden.
Zurück zur Jobliste
Senior Electronics Engineer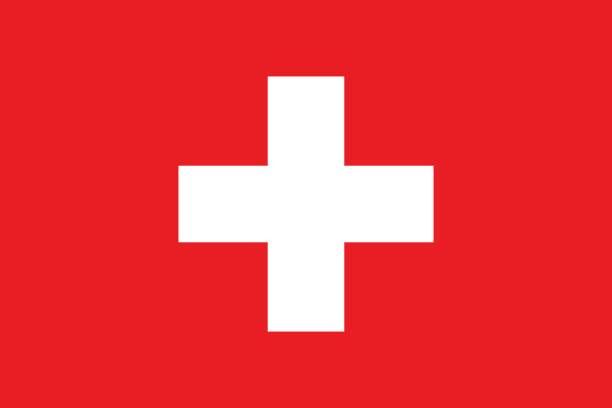 Über das Unternehmen
The hiring company is a booming SME active within the renewable energy industry. They created a job offer for a Senior Electronics Engineer to integrate into their teams of Zürich or Italy.
Ihre Aufgaben
Be part of a team creating a suite of new IoT devices from scratch to be deployed in very large numbers throughout Europe
Collaborating with your colleagues, you will take care of the whole product development lifecycle
Collaborate with the other development teams daily, in agile mode
Ihr Profil
Experience in all aspect of the circuit design including analog, digital, MCU/MPU, mixed-signal, power management, signal integrity and RF/EMI mitigation
Experience in power electronics and metrology
Hands-on experience in using EDA tools for schematic and PCB design
Knowledge of EMC and safety compliance standards
Nice to have: a background in PLC (Power Line Communication), Wi-Fi, BLE, ISM RF; firmware coding skills in C or C++; experience in design for cost optimization, design for test and manufacturing
English fluency is mandatory, additional languages a plus. Some knowledge of Chinese would be an advantage.
Valid working permit in EU or CH
Standort
Diese Karrieremöglichkeit befindet sich in Zürich/ Milan , Switzerland/ Italy
BITTE BEACHTEN: Das Einzige, was Sie tun müssen, ist Ihr Konto erstellen auf TieTalent und DAS WAR'S 🙂 + ES IST KOSTENLOS für Kandidaten! SIE WERDEN sich nicht für diese spezifische Position bewerben, sondern wenn es eine Übereinstimmung mit dieser Gelegenheit gibt, werden Sie kontaktiert und haben mehr Details darüber.
Zurück zur Jobliste