Jobangebot
Suchen Sie nach einem Job oder einer Mission, die Sie lieben, und bringen Sie Ihre Karriere auf die nächste Stufe. Erstellen Sie Ihr Konto um ein Teil der TieTalent Community zu werden.
Zurück zur Jobliste
IT System Engineer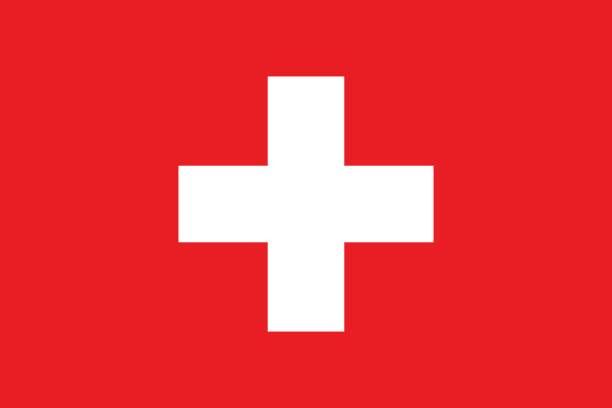 Über das Unternehmen
The hiring company is a swiss corporation active within the F&B industry. They are looking for a IT System Engineer to join their team in Thurgau.
Ihre Aufgaben
Shared responsibility for operation, configuration and further development of virtual and physical Microsoft and occasionally Linux servers and the locally operated network components for LAN, WAN, firewalls, VPN, WLAN, IPAM, telephony, IP-DECT
Ensuring IT security in the server, network and client areas
2nd/3rd level support in the relevant IT infrastructure issues
Participation and advice in infrastructure projects
Ihr Profil
3+ years in IT system engineering
C1+ German, English and French an advantage
Knowledge as a system engineer in the above areas (server, storage, databases, network, security)
Knowledge of complex technical processes, systems and methods
Standort
Diese Karrieremöglichkeit befindet sich in Thurgau , Switzerland
BITTE BEACHTEN: Das Einzige, was Sie tun müssen, ist Ihr Konto erstellen auf TieTalent und DAS WAR'S 🙂 + ES IST KOSTENLOS für Kandidaten! SIE WERDEN sich nicht für diese spezifische Position bewerben, sondern wenn es eine Übereinstimmung mit dieser Gelegenheit gibt, werden Sie kontaktiert und haben mehr Details darüber.
Zurück zur Jobliste