Back to Blog
Top Recruitment Trends for HR Professionals in 2022 to Make Hiring Simple
At last, the COVID-19 pandemic is seemingly becoming a scary ghost from the past. Slowly, we are starting to understand that the world is not the same as we left it before 2020.
Businesses all over the globe are now looking for the best ways to rebound from these difficult past two years. And while workers eagerly welcomed remote work and more flexibility, HR professionals are now trying to juggle the new reality so as to best recruit candidates.
That said, let's go over all the trends in recruitment in 2022 for you to keep an eye out for to make your job easier.
Top Recruitment Trends in 2022
Many of the recruiting trends that we'll cover in this article represent methods that are already being used in a limited capacity by data-driven, early-bird HR professionals.
One thing you'll be bound to take notice of with the recruitment trends is that technology will play a vital role in talent acquisition for many companies, regardless of their size. As most employees are now working from home, the reliance on technology to facilitate virtual communication – even if for the recruitment process – will be huge.
But no spoilers! Let's dive into the top recruiting trends in 2022 so that you're sure to hire the right talent for your company.
Trend #1 – AI in the recruitment funnel
Artificial intelligence (AI) is already changing the way recruiters find talent, and it's only going to get more prevalent when it comes to the job recruitment process in the years to come.
In fact, according to a recent survey conducted by recruitment technology company SmartRecruiters, the majority of respondents (62%) said they are using AI for screening candidates.
There are many reasons why HR professionals would choose to use an AI tool in their recruitment process. Here are a few:
Faster hiring process
Better candidate experience
More efficient sourcing
Less bias in the hiring process
AI has already infiltrated our customer experience, and now it's infiltrating our recruitment funnel, with businesses using AI to screen and shortlist candidates.
In 2022, employers will be able to use AI to automate more complex tasks, including screening and shortlisting candidates. This means that recruiters will have more time to focus on finding top talent.
Besides increasing efficiency, AI can also be used to make decisions that could have a significant impact on an employee's life.
For example, if you're uncertain about hiring someone, you can use AI to quickly assess whether this person would be suitable for your company culture and whether they'd fit well into the team or not.
Trend #2 – Virtual meetings are the new norm
Remote work is on the rise.
But this trend comes with its own set of challenges — namely, how do employers ensure that their workers are spending their time productively? One solution is to use virtual meeting software like Zoom or GoogleMeet to set up weekly check-ins with employees who can't be in the office.
This means that video conferencing is becoming increasingly popular in the workplace. Also, more and more companies are realizing it's a cost-effective way to communicate with remote workers and clients.
In 2022, we can expect to see more companies using video interviews for hiring candidates — and more jobseekers taking advantage of this method for interviewing potential employers.
Companies like Meta are actively working on creating new technology such as the Metaverse to further improve the interaction among workers, even when they're fully remote.
This trend has been happening for years now, but we can expect it to accelerate even further in 2022 as more people embrace freelance work as their primary (or even secondary) source of income.
Trend #3 – Video Resumes and Digital CVs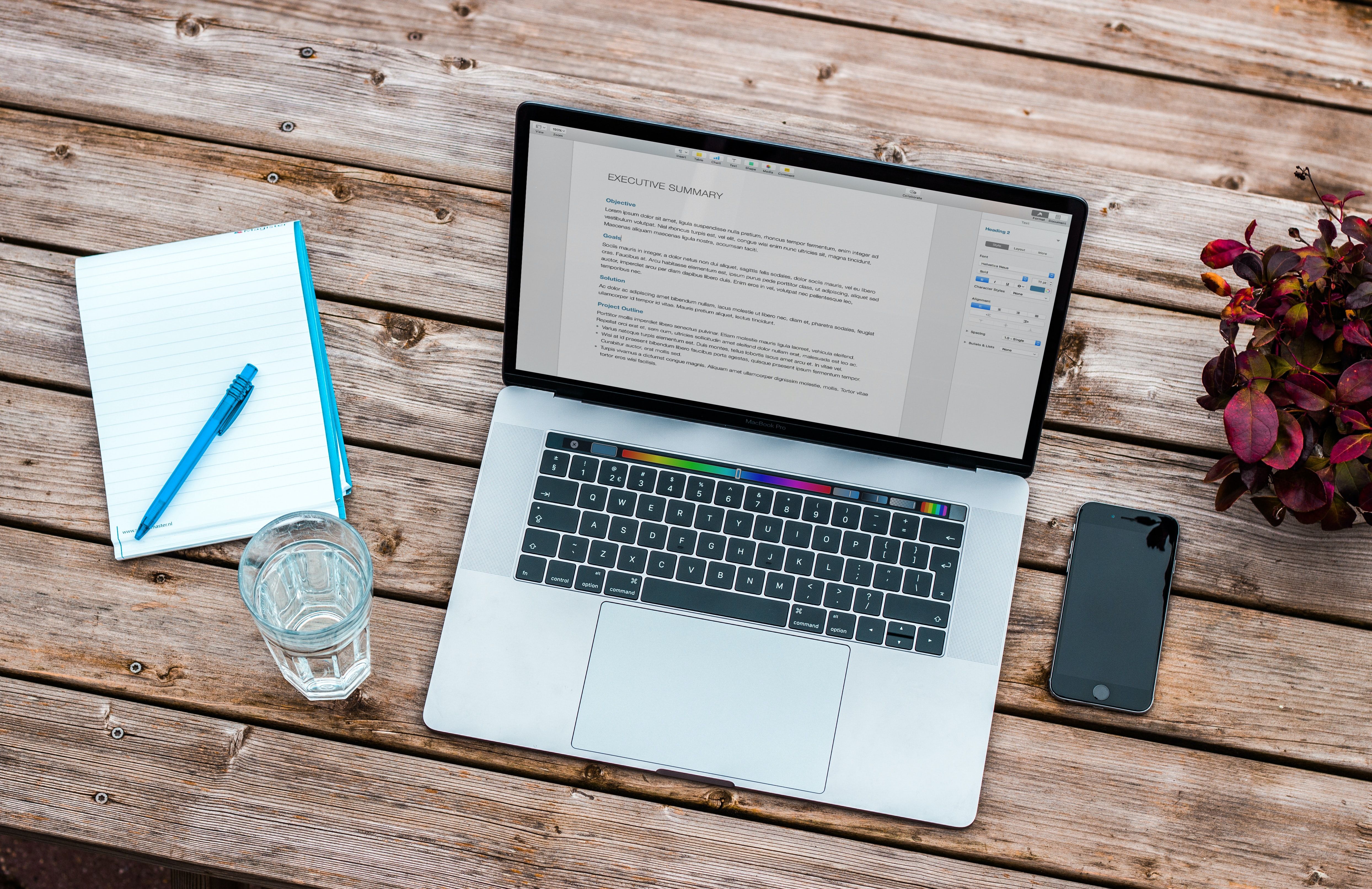 In 2022, video resumes and digital CVs will be commonplace as paper-based application processes become obsolete.
Google and IBM have already embraced this approach, so it's only a matter of time before other companies follow their lead.
Here are 5 benefits of having a digital CV:
1. Highlight your credentials
Video resumes can be an excellent way for job seekers to show off their personality and skills, with some even including interviews with family members.
A recent study by Indeed found that employers are more likely to watch a video resume if it's less than two minutes long, which is why we recommend keeping your video resume under one minute.
2. Better, faster candidate evaluation
Using AI tools to better evaluate video CVs, recruiters can narrow a pool of thousands of candidates down to the most promising ones in just seconds.
3. More people have access to your resume
A digital resume allows you to freely share it with other decision-makers, making it easier for higher-level employees to make informed decisions that are best for the company.
4. Stand out from competitors
A digital CV is another way to stand out from the crowd. While they're not yet mainstream, digital CVs allow you to include links to your social media accounts, portfolios, etc. – all in one place.
Trend #4 – Employee referrals are on the rise
As the job market becomes more competitive, employers will have to find new ways to attract talents. The year is 2022 and employee referrals are now one of the best ways for you to find top talent.
According to a research from CareerBuilder, employers say they are more likely to hire a job candidate who is referred by an employee than any other recruiting method, making referrals one of the most effective ways to fill open positions.
Additional research from LinkedIn states that employee referrals are the most successful way to hire — they're 3x more likely than other hires to stay at least one year after being hired.
The benefits for job-hunters are clear: Employees know their colleagues' strengths and weaknesses better than anyone else, and can share information about them with hiring managers in a way that feels more natural than a resume or application does.
And by giving employees a stake in each other's success, companies encourage them to refer high-quality candidates who are likely to stay put after they're hired. It's no wonder that employee referrals are among the top hiring trends for 2022!
Trend #5 – Job seekers will focus on culture fit and mental health at work
Jobseekers are becoming more conscientious about the companies they work for, with many stating that culture fit is an important factor when considering an employer.
Mental health has become a growing concern for employers as well as employees over the last few years, and this trend shows no signs of slowing down.
Companies are increasingly focusing on supporting their employees' well-being by offering comprehensive benefits that workers actually care about, such as counseling sessions, flexibility, financial aid, etc.
Ready to Explore These HR Recruiting Trends?
Hiring trends have continued to change, and will continue to change throughout 2022. Developers are in high demand as companies worldwide start to become increasingly reliant on technology, and this trend will continue for the foreseeable future.
If you're looking to simplify your recruitment process, TieTalent is here to connect you with the best tech and marketing talents in both Germany and Switzerland. Get started today.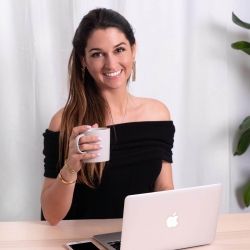 Ana Palombini
Conversion Content Writer at AP Copywriting
Ana Palombini is the voice behind AP Copywriting, where she provides content marketing for SaaS, entrepreneurs, and marketing agencies. When she is not typing 'till her fingers are numb, you'll find Ana watching Friends for the millionth time or having late-night sushi from her couch (or both). Say hi on LinkedIn or check out her website.
Back to Blog