Offre d'emploi
Recherchez l'emploi ou la mission de vos rêves et passez au niveau supérieur dans votre carrière. Créer votre compte pour faire partie de la communauté TieTalent.
Retour à la liste des emplois
Content and Editor Specialist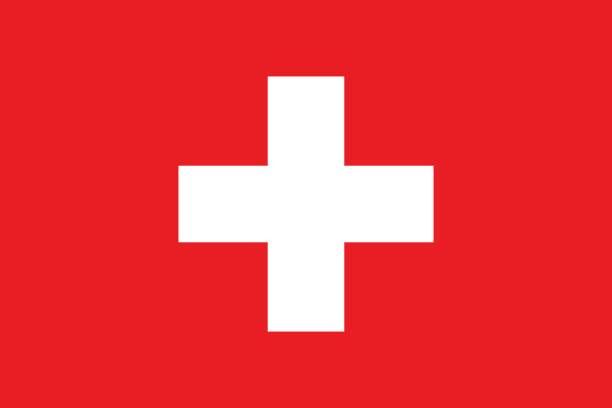 À propos de l'entreprise
The company is a well-known and innovative Swiss company active in oral and dental hygiene. They are looking for a Content and Editor Specialist. This job offer is available in Lucerne.
Vos tâches
Put in place all the editorial process from scratch, implement new ways of leading them from the briefing with the copywriters to the quality control
Be in charge of planning, creating and managing the content for various digital channels such as e-commerce shops and websites
Plan, create and manage SEO and user-oriented content for the company's website
Coordinate and communicate with different stakeholders (copywriters, agencies, translators)
Distribute the editorial tasks, work out long-term editorial plans
Votre profil
Language skills: English (fluent, C1+)
4+ years of experience in putting in place editorial and redaction processes on a strategic and operational level
Willingness to develop the department from scratch
Affinity with content writing, strategies, story-telling and community building (blog content, etc)
Perks and benefits
Opportunity to take lead and initiative in a young, fast and dynamic working environment
International and innovative work environment, within a family-oriented company
Special prices and offers on the whole oral and dental care products
Benefits in various industries in the Lucerne area, free parking, personal restaurant
Attractive work conditions (salary up to CHF 110k / year depending on the profile)
Localisation
Cette opportunité de carrière est située à Lucern, Switzerland
IMPORTANT: La seule chose que vous avez à faire est de créer votre compte sur TieTalent et c'est TOUT 🙂 + c'est GRATUIT pour les candidats ! Vous n'aurez PAS à postuler pour cette offre spécifiquement, mais plutôt si votre profil correspond aux critères de cette opportunité, vous serez contactés et obtiendrez davantage d'informations sur cette dernière.
Retour à la liste des emplois