Offre d'emploi
Recherchez l'emploi ou la mission de vos rêves et passez au niveau supérieur dans votre carrière. Créer votre compte pour faire partie de la communauté TieTalent.
Retour à la liste des emplois
Software Development Engineer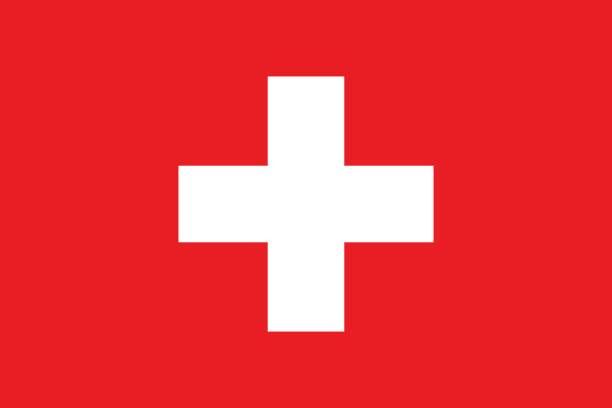 À propos de l'entreprise
The company is a leading provider of components and modules for gas sensing, gas flow and gas control. They are looking for a Software Development Engineer. This job offer is available in the greater Obwalden area.
Vos tâches
Implementation of interfaces to internal data services
Control of the equipment hardware
Holistic and agile software development from use case to test incl. documentation
Design and implementation of user interfaces for production and engineering
Software implementation and testing
Software design and architecture with object-oriented methods
Votre profil
Good knowledge of English B2+
Experience with C#, Labview and Teststand as well as with Microsoft SQL database systems
Degree in engineering, computer science, mechatronics or electrical engineering
Experience with Test-Driven Design and communication protocols is an advantage
Good practical knowledge in creating object-oriented designs with UML
Solution-oriented and entrepreneurial way of thinking and acting
Perks and benefits
Salary budget depending on seniority
German courses for free
Part-time Home-Office
Localisation
Cette opportunité de carrière est située à Obwalden, Switzerland
IMPORTANT: La seule chose que vous avez à faire est de créer votre compte sur TieTalent et c'est TOUT 🙂 + c'est GRATUIT pour les candidats ! Vous n'aurez PAS à postuler pour cette offre spécifiquement, mais plutôt si votre profil correspond aux critères de cette opportunité, vous serez contactés et obtiendrez davantage d'informations sur cette dernière.
Retour à la liste des emplois