Offre d'emploi
Recherchez l'emploi ou la mission de vos rêves et passez au niveau supérieur dans votre carrière. Créer votre compte pour faire partie de la communauté TieTalent.
Retour à la liste des emplois
Technical Product Manager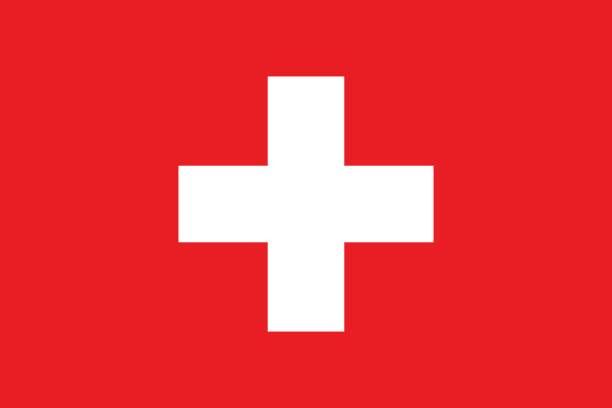 À propos de l'entreprise
The hiring company is a booming international player active within the blockchain industry. They created a job offer for a Technical Product Manager with Startup experience to integrate their teams in Switzerland (remotely or from the office in Zug) or remotely within the European Union.
Vos tâches
Evaluate product and business case assessments to come up with new ideas and innovation plans
Define a new product line by collaborating with Business Analysts
Define the business model and build the product development costs
Develop business concepts, write user stories
Develop and implement a product strategy that meets business and revenues objectives
Collaborate closely with the development team and the business analysts to define correctly the solution that matches the customer needs
Votre profil
Fluent in English (C1+)
5+ years of experience in Product Management in a pure technical company
Technical background and proven work experience on a technical product
Experience in startup environments
Excellent knowledge of product development, creating disruptive innovations and implementing them successfully
Experience or good knowledge in blockchain
Good knowledge of Scrum methodologies, JIRA, Confluence, Scenario Analysis and MS Office Suite
Critical thinking, proven leadership, goal oriented, great interpersonal and communication skills
Perks and benefits
Join a booming crypto company within an international and ambitious team
Option for full remote work within the European Union or join the teams in Switzerland
Startup culture
Have a daily impact on the business and in the crypto world
Attractive compensation package (CHF 130k-200k+)
Localisation
Cette opportunité de carrière est située à Zug / Remote, Switzerland or EU
IMPORTANT: La seule chose que vous avez à faire est de créer votre compte sur TieTalent et c'est TOUT 🙂 + c'est GRATUIT pour les candidats ! Vous n'aurez PAS à postuler pour cette offre spécifiquement, mais plutôt si votre profil correspond aux critères de cette opportunité, vous serez contactés et obtiendrez davantage d'informations sur cette dernière.
Retour à la liste des emplois