Offre d'emploi
Recherchez l'emploi ou la mission de vos rêves et passez au niveau supérieur dans votre carrière. Créer votre compte pour faire partie de la communauté TieTalent.
Retour à la liste des emplois
Senior Tech Team Leader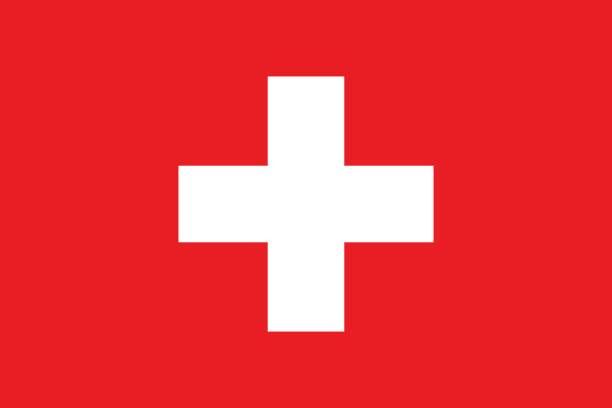 À propos de l'entreprise
The hiring company is active in the professional development field. They are looking for a Senior Tech Leader. This job offer is available in Bern. The salary range for this position is CHF100-125K+ / year.
Vos tâches
Act as a mentor to your engineering team performing software development, testing, deployment and operations (Tech Stack: C#/.NET, Azure DevOps, Docker, Kubernetes)
Be in charge of reviewing all phases of the software development life cycle
Mentor your team to ensure the right development and test environments
Responsible for the provision, configuration and further development of the virtual, service-based infrastructure
Responsible for coordination between the partner and the company in the event of changes or operational questions
Participate in the architectural and strategic discussions
Votre profil
Fluent in German (C1+) OR in French (C1+) and a good knowledge in English (B2)
Solid previous experience in backend software development and good DevOps knowledge
Ideally strong experience with Microsoft technologies (C#/.NET, Azure DevOps pipelines, Git and Visual Studio)
Strong communication skills and conceptual thinking
Proven team leader skills
Perks and benefits
Varied activities in a motivated team
Collegial and dynamic environment
Work location in the center of Bern
Responsibility for challenging ICT and digitalization topics
Attractive compensation package (CHF100-125K+ / year)
Localisation
Cette opportunité de carrière est située à Bern, Switzerland
IMPORTANT: La seule chose que vous avez à faire est de créer votre compte sur TieTalent et c'est TOUT 🙂 + c'est GRATUIT pour les candidats ! Vous n'aurez PAS à postuler pour cette offre spécifiquement, mais plutôt si votre profil correspond aux critères de cette opportunité, vous serez contactés et obtiendrez davantage d'informations sur cette dernière.
Retour à la liste des emplois