Offre d'emploi
Recherchez l'emploi ou la mission de vos rêves et passez au niveau supérieur dans votre carrière. Créer votre compte pour faire partie de la communauté TieTalent.
Retour à la liste des emplois
DevOps Consultant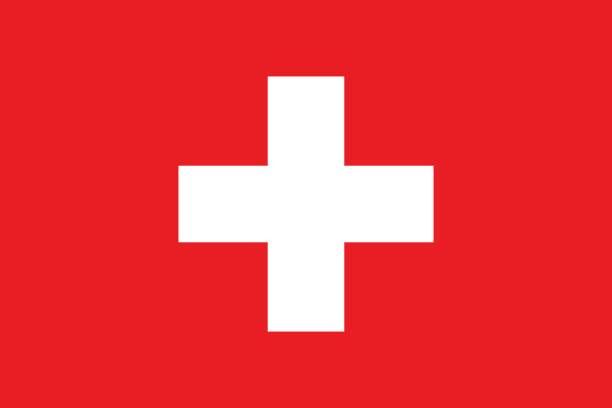 À propos de l'entreprise
The company is specialized in the management of information systems, more precisely the administration, the optimization of databases (for example Oracle, PostgreSQL, MariaDB etc) as well as the implementation of DevOps projects. Human size company focused on new technologies focused and quality.
Vos tâches
You will be able to develop DevOps projects with a team of professionals willing to collaborate but also to work independently
You will accompany the clients as well as give them support and assistance in the different phases and processes of the projects
Votre profil
Your main skills are related with design, optimization, maintenance, and implementation of on-site Cloud Infrastructures
You have experience using "Infrastructure-as-a-cloud" tools
To have certifications on Linux and Cloud Service is a big plus
Full working capacity in English is mandatory. If you are fluent in German and/or French is also a plus
Perks and benefits
To make your daily life more pleasant: flexible work conditions and home office
The company offers training courses and development that will help you to go forward and learn new skills and abilities
The salary range for this position is between CHF130-150K/per year (depending on skills)
Localisation
Cette opportunité de carrière est située à Basel or Nyon, Switzerland
IMPORTANT: La seule chose que vous avez à faire est de créer votre compte sur TieTalent et c'est TOUT 🙂 + c'est GRATUIT pour les candidats ! Vous n'aurez PAS à postuler pour cette offre spécifiquement, mais plutôt si votre profil correspond aux critères de cette opportunité, vous serez contactés et obtiendrez davantage d'informations sur cette dernière.
Retour à la liste des emplois