Offre d'emploi
Recherchez l'emploi ou la mission de vos rêves et passez au niveau supérieur dans votre carrière. Créer votre compte pour faire partie de la communauté TieTalent.
Retour à la liste des emplois
Front-end Developer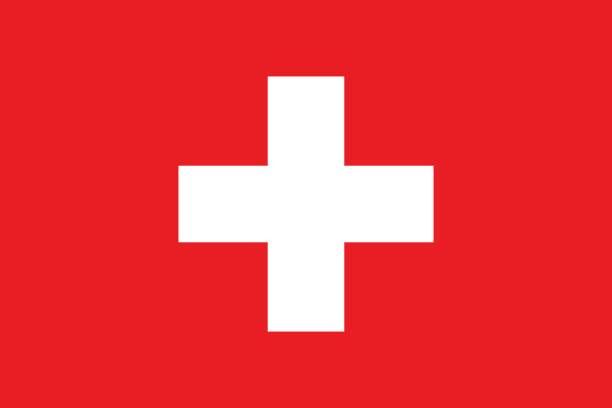 À propos de l'entreprise
The company is specialized in the field of Blockchain and in order to support their growth and in particular the development of a new product line, they are recruiting a Front-end Developer to join their office based in Geneva, Switzerland.
Vos tâches
Contribute to UX design and prototyping
Always keep an eye on security by following secure coding best practices
As a Front-end Developer, you are working together with Product Owners, Architect, and UX Designer to deliver applications with excellence at heart. You are in charge of coding beautiful user interfaces for high-end customers
Votre profil
You are able to build single page apps with React.js and Redux, and you are familiar with TypeScript and CSS
Fluent in English (C1), French is a plus
A good understanding of web 3.0 technologies is an asset
You have 1 - 5 years of experience in Front-End Development
You have a strong interest in new technologies and demonstrate an entrepreneurial spirit. You are able to manage heavy workloads and have excellent interpersonal skills
Some skills on mobile applications with React native is a big plus
Perks and benefits
You will join a highly skilled and passionate team, and a very pleasant working environment
To make your daily life more pleasant: home office, flexible working hours...
Be ready to actively contribute to the blockchain innovative project used by companies with national and global reach
The salary range for this position is between CHF70-100K/year (depending on skills)
Localisation
Cette opportunité de carrière est située à Geneva, Switzerland
IMPORTANT: La seule chose que vous avez à faire est de créer votre compte sur TieTalent et c'est TOUT 🙂 + c'est GRATUIT pour les candidats ! Vous n'aurez PAS à postuler pour cette offre spécifiquement, mais plutôt si votre profil correspond aux critères de cette opportunité, vous serez contactés et obtiendrez davantage d'informations sur cette dernière.
Retour à la liste des emplois