Offre d'emploi
Recherchez l'emploi ou la mission de vos rêves et passez au niveau supérieur dans votre carrière. Créer votre compte pour faire partie de la communauté TieTalent.
Retour à la liste des emplois
Senior Electronics Engineer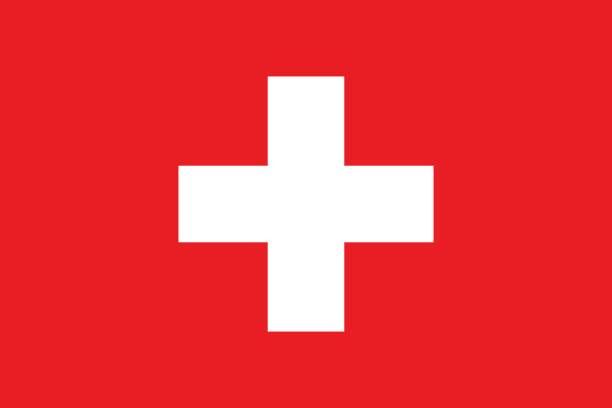 À propos de l'entreprise
The hiring company is a booming SME active within the renewable energy industry. They created a job offer for a Senior Electronics Engineer to integrate into their teams of Zürich or Italy.
Vos tâches
Be part of a team creating a suite of new IoT devices from scratch to be deployed in very large numbers throughout Europe
Collaborating with your colleagues, you will take care of the whole product development lifecycle
Collaborate with the other development teams daily, in agile mode
Votre profil
Experience in all aspect of the circuit design including analog, digital, MCU/MPU, mixed-signal, power management, signal integrity and RF/EMI mitigation
Experience in power electronics and metrology
Hands-on experience in using EDA tools for schematic and PCB design
Knowledge of EMC and safety compliance standards
Nice to have: a background in PLC (Power Line Communication), Wi-Fi, BLE, ISM RF; firmware coding skills in C or C++; experience in design for cost optimization, design for test and manufacturing
English fluency is mandatory, additional languages a plus. Some knowledge of Chinese would be an advantage.
Valid working permit in EU or CH
Localisation
Cette opportunité de carrière est située à Zürich/ Milan , Switzerland/ Italy
IMPORTANT: La seule chose que vous avez à faire est de créer votre compte sur TieTalent et c'est TOUT 🙂 + c'est GRATUIT pour les candidats ! Vous n'aurez PAS à postuler pour cette offre spécifiquement, mais plutôt si votre profil correspond aux critères de cette opportunité, vous serez contactés et obtiendrez davantage d'informations sur cette dernière.
Retour à la liste des emplois