Offre d'emploi
Recherchez l'emploi ou la mission de vos rêves et passez au niveau supérieur dans votre carrière. Créer votre compte pour faire partie de la communauté TieTalent.
Retour à la liste des emplois
Salesforce Developer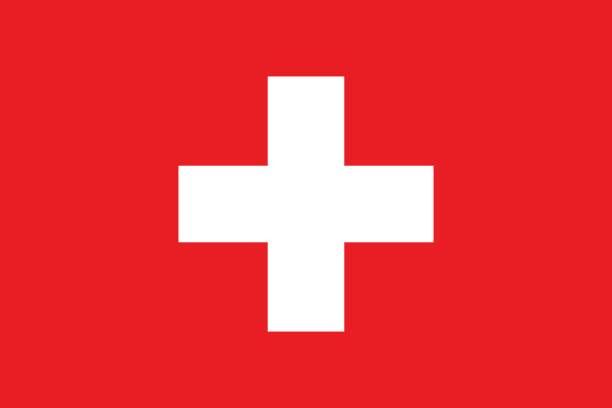 À propos de l'entreprise
Our hiring company is a leading European private jet booking platform. They created a job offer for a jSalesforce Developer to integrate into their IT-teams in Geneva, Switzerland (no remote).
Vos tâches
Own and lead the technical delivery of bespoke application solutions to the business within agreed budget and timeframes
Design and build custom solutions
Application maintenance and user support
Provide insightful reports to the management gathering data according to the business needs
Votre profil
3+ years experience as Salesforce Developer
Oral and written English; French is a plus
Being able to conduct unit testing and QA to make sure that the platform continues running business as usual
Knowledge of Salesforce point and click configuration (e.g. custom objects, process builders, email alerts, etc)
Experience in Salesforce custom development (e.g. Apex Triggers, Apex Classes, Visualforce, Lightning Components (Aura and Web), Apex Web Services, Salesforce Sites, etc)
Experience in performing deployments and rely on version control tools (GIT/Bitbucket/Salesforce CLI)
Knowledge of integration mechanisms with external apps using Salesforce APIs (REST or SOAP)
Localisation
Cette opportunité de carrière est située à Geneva, Switzerland
IMPORTANT: La seule chose que vous avez à faire est de créer votre compte sur TieTalent et c'est TOUT 🙂 + c'est GRATUIT pour les candidats ! Vous n'aurez PAS à postuler pour cette offre spécifiquement, mais plutôt si votre profil correspond aux critères de cette opportunité, vous serez contactés et obtiendrez davantage d'informations sur cette dernière.
Retour à la liste des emplois