Back to Blog
Building a Successful Career in Tech
"Where do I even start if I want to work in tech?" you might be wondering.
Should you get a technical certification?
Learn a programming language?
Go back to college and get a diploma?
As tempting as it might seem to go back to your parties and late-night exam cramming sessions (alright, maybe you don't miss the latter so much), you don't need to dedicate another 4+ years of your life to university before starting your tech career.
In this post, learn what is needed to follow a career path for technical professionals.
Why Start a Career in Tech
Before jumping into how to build a career in technology, here are 4 reasons you should consider a job in this ever-growing industry:
Growth Potential
The tech industry provides an attractive outline to grow as a professional. Not only will the skills you learn continue to develop as you advance, it's also one of those career paths where you can always increase your knowledge.
If you're an avid learner and ambitious, your success will be directly related to your willingness to absorb as much as you can. It's that simple. Plus, the experience you garner will always be of advantage to you and serve as an attractive portfolio builder.
Dynamic Environment
Step away nerds and geeks from the 90s. Tech roles nowadays are far from boring. In fact, these are the few ones that combine creativity and analytical thinking. Working in tech also requires collaboration with different teams, designers, and departments to come up with innovative solutions.
Flexibility
As technology is evolving (one of the positive consequences of the pandemic), more jobs are becoming flexible. And a lot of tech jobs are inclining towards remote work, which also allows you to pick the work hours that best fit your schedule.
Attractive Salaries
Last, and certainly not least, the salary options. There's not a single article about the benefits of working in tech that doesn't mention the attractive income that it entails.
Indeed, tech professionals are now some of the highest-paid people in the world. Big checks will not start raining as soon as you start (this is not a miracle industry, after all), but if you continue to increase your skills by training yourself while gaining experience in the role, you can rest assured those big bucks are underway.
Climbing the Tech Ladder: Where To Start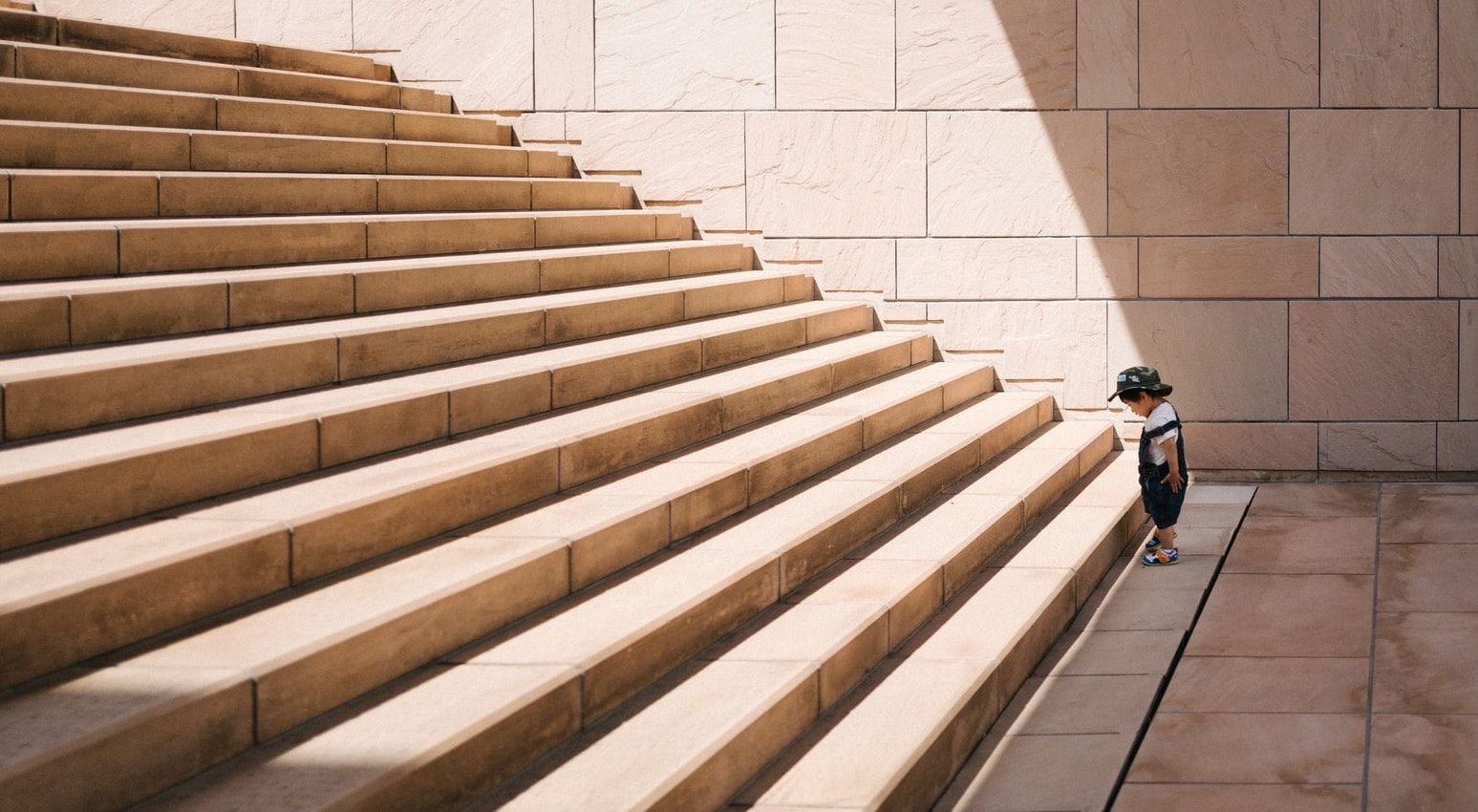 1. Research
A good way to go about your initial research is by deciding what type of "tech skills" you want to focus on. Whether you think you would like to be a programmer, a systems analyst, a security analyst, or go towards a designer path, it's important to start off with a little research.
Try to find out what people love and hate about each of these jobs to see what you identify yourself with. Talk to any tech professionals that you know to learn more about the skills needed and the day-to-day operations.
Ask yourself:
Which role speaks to your personality type, skills, dreams, and ambitions?
What business challenges are you up for solving?
What type of work do you find yourself passionate about on a daily basis?
2. Be willing to start from the bottom
Be prepared to start with a lower-level position and work your way up. The experience you get working at the bottom of the ladder will be valuable as you grow into a more challenging position.
3. Learn to code
Besides the fact that knowing how to code looks good in any resume (regardless if you work in tech or not), coding boosts skills that are actually useful to most careers nowadays. And learning to code won't only give you much-desired technical knowledge — it'll also give you a dynamic way of thinking about and approaching your work.
Ultimately, learning to code can open up a world of new options–whether it's what will differentiate you from others in a job opportunity, a career advancement in your current role, or taking on exciting new projects and making a shift in the work you're doing.
As quoted by Steve Jobs, "I think everybody in this country should learn how to program a computer, should learn a computer language, because it teaches you how to think."
4. Find your community (i.e., start networking)
Like mostly everything in life, your career will depend on your relationships. A smart way to go on about this when you're getting started is to attend a local IT networking group (this can be done virtually or in-person). You'll get a chance to network with others in the field– professionals, students, employers, and other job seekers.
This is also a great way to learn about new companies, educational opportunities, and job categories, in case you feel overwhelmed. Moreover, by attending networking events where you're likely to meet them, you increase your chances of getting a job referral.
5. Freelance for experience
When it comes to tech skills, one of the best ways to learn is simply by doing.
You can teach yourself how to program or design with online resources, books, videos, and tutorials. You can take on small projects that you can sell through an app store or offer to freelance clients when you are finished.
Freelancing is a great way to break into the field because it allows you to gain experience while also getting paid for your work.
If you have any friends or acquaintances in the tech field, ask if they have any work or projects they can throw your way as you're learning the ropes. They will also be a great resource for you if you have questions along the way. Start for free and set your rates as you go.
6. Get certified
Getting certified may be the fastest way to break into information technology. While a tech degree can take 1-4 years, certifications can be studied for and earned in just a few weeks.
By getting certified, you'll show potential employers that you have the skills they need. This can go a long way towards making up for a lack of experience. And entry-level certifications can lay the foundation for roles in networking and cybersecurity later in your career.
According to Wikihow, some of the well-respected entry-level certifications for you to get started are:
Cisco Certified Network Associate (CCNA)
CompTIA A+
Microsoft 365 Certified: Modern Desktop Administrator Association
Can you get a tech job with no experience?
You can absolutely start a career in tech without having prior experience!
There are several technical certification programs to choose from. Look for one that matches the knowledge you already have and the career path you want to follow.
To get you started, we recommend checking out the best available online courses available to jump-start your tech learning.
---
Once you're ready to land your dream job in tech, you can sign up to TieTalent and we'll match you with incredible companies looking for tech talent throughout Switzerland and Germany.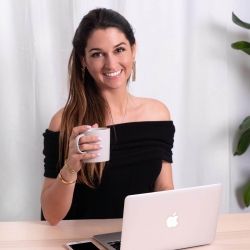 Ana Palombini
Conversion Content Writer at AP Copywriting
Ana is the voice (erm, hands?) behind Ana Palombini Copywriting, where she provides content marketing for small businesses, entrepreneurs, and marketing agencies. Once graduated from a university where suits were mandatory, she is now a firm believer that work + sweatpants are 'the way' (cue to The Mandalorian theme song). When she is not furiously typing 'till her fingers are numb, you'll find her watching Friends for the millionth time or having late-night sushi from her couch (or both). Say hi on LinkedIn or check out her website.
Back to Blog