Grow your career and land your next dream job
Let companies across Switzerland, Germany and France apply to you.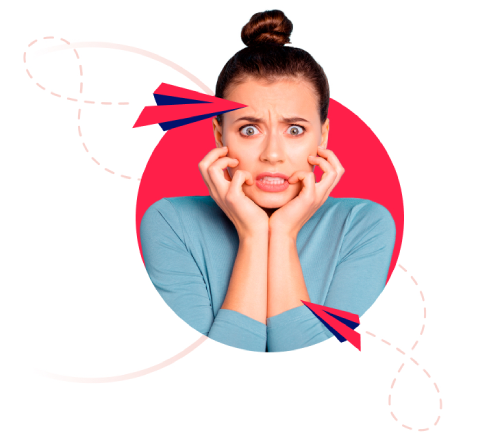 +200 companies are looking for Front-end talents
Tired of receiving hundreds of notifications from job boards and not feeling valued? Create your free profile today and grow your career.
Join TieTalent
How TieTalent works
Create your profile
Create an account in just a few clicks. Tell us about your technical skills, your career aspirations, and what would be the ideal job for you.
Meet your TieTalent agent
No need to apply to jobs! Once you receive a match with a company, your dedicated Talent Agent will assist and guide you along the interview process.
Good to go!
After finding the perfect job, TieTalent will help you integrate and adapt for a smooth transition within your new company!
Current Tech Job Openings
Top Tech job opportunities await for you across France, Germany and Switzerland!
See all
They landed their dream job with TieTalent
Let the best companies apply to you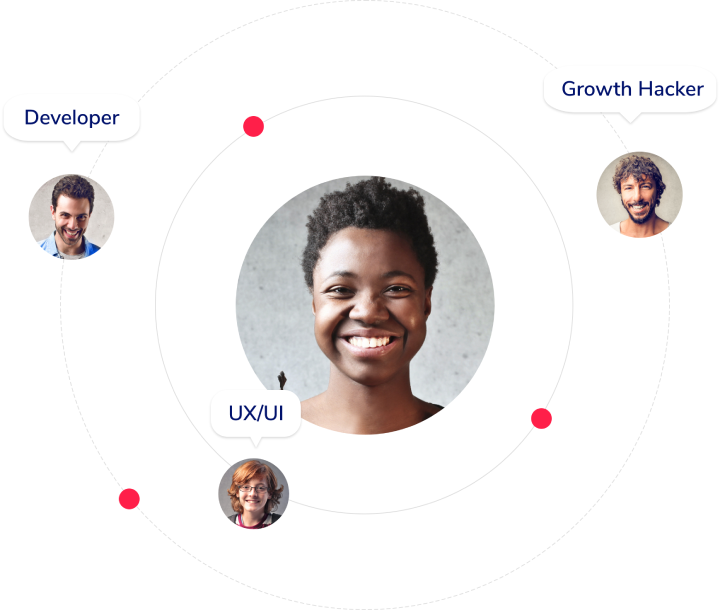 Know someone looking for a job in
IT or Digital Marketing

?

Help your friends by inviting them to create an account on TieTalent and get rewarded once they accept a permanent or temporary position through us.

Invite your friends