Job Offer
Search for a job or a mission you love and bring your career to the next level. Create an account to be part of TieTalent's Community.
Back to Job List
Supporter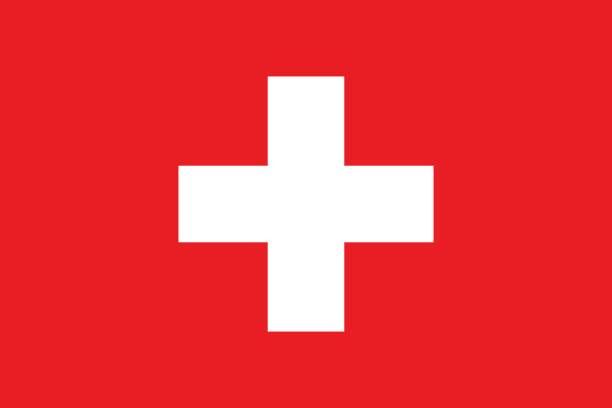 About the company
Das Unternehmen ist ein kundennahes KMU in Informations- und Kommunikationstechnologien. Sie sind auf der Suche nach einem Supporter. Dieses Stellenangebot ist verfügbar im Grossraum Bern. Sie wurden einer der besten Arbeitgeber 2022 im Grossraum Bern gekürt.
Your tasks
Sicherstellung der Services des Betriebs
Ansprechpartner der KMU-Kunden
Beratungen, Schulungen, Pflege und Weiterentwicklung der ICT-Infrastrukturen vor Ort oder in der Cloud
2nd/3rd Level Support
Your profile
Sehr gute Deutschkenntnisse (C1+)
Gute Kenntnisse im Microsoft Ökosystem (Windows Betriebssystemen sowie Microsoft 365) sowie Kenntnisse mit Kommunikationsplattformen wie z.B. Teams/Mitel/Alcatel/Unify
Abgeschlossene Informatik- (Richtung System, Netzwerk) oder Telematik-Ausbildung
Kenntnisse in verwandten Bereichen wie Netzwerk und Communication
Perks and benefits
Persönliche Förderung
Vielseitige Aufgaben
Modernes Büro
Attraktives Salär mit ausgezeichneten Sozialleistungen
Finanzierte Weiterbildungsmöglichkeiten
Flexible Arbeitszeiten mit der Möglichkeit von Homeoffice
Modernes Firmenfahrzeug zur privaten Nutzung
Gehaltsbudget bis CHF 80K/Jahr (je nach Seniorität)
Location
This career opportunity is based in Bern, Schweiz
IMPORTANT: The only thing you have to do is create your account on TieTalent and THAT'S IT 🙂 + IT'S FREE for candidates! YOU WON'T apply for this specific position but rather if there is a match with this opportunity, you will be contacted and have more details about it.
Back to Job List