Job Offer
Search for a job or a mission you love and bring your career to the next level. Create an account to be part of TieTalent's Community.
Back to Job List
Senior Software Engineer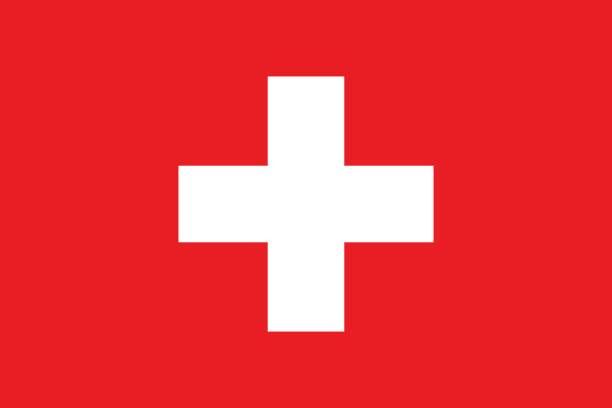 About the company
Das Unternehmen, welches grossen Wert auf Teamwork legt, ist im ICT-Dienstleistungen-Bereich tätig. Sie sind auf der Suche nach einem Senior Software Engineer. Dieses Stellenangebot ist verfügbar im Grossraum Bern.
Your tasks
Verifizierung, Bewertung und Umsetzung der Kundenanforderungen
Entwicklung von Webapplikationen in einem agilen Team basierend auf neusten Technologien
Sicherstellung einer ausgezeichneten Softwarequalität anhand von automatisierten Tests, Code Reviews und weiteren Massnahmen zur Qualitätskontrolle
Your profile
Deutschkenntnisse C1+, Englischkenntnisse B1+
Mehrjährige Projekterfahrung mit .NET und C#
Sehr gute Kenntnisse in Web-Technologien wie ASP.NET (Core), REST, HTML5, JavaScript, CSS oder ähnlichem
Kenntnisse von Techniken, Methoden der agilen Softwarentwicklung (Scrum, TDD etc.)
Perks and benefits
Flexible Arbeitszeitgestaltung (Jahresarbeitszeitmodell)
Flache Hirarchie
Gute Lern- und Wachstumschancen
Arbeitsort flexibel wählbar, Möglichkeit auf unbezahlter Urlaub
Teamorientierte Arbeitskultur sowie -atmosphäre
Mitwirkung garantiert
Weiterbildungsmöglichkeiten
Erhalt einer anteilsmässigen Erfolgsbeteiligung
Attraktive Sozialleistungen
Verleih von Jubiläums- und Weiterbildungsprämien
Kostenbeteiligung an Internetanschluss sowie Halb-Tax-Abo
Gehaltsbudget bis CHF 110K(Jahr (je nach Seniorität)
Location
This career opportunity is based in Bern, Schweiz
IMPORTANT: The only thing you have to do is create your account on TieTalent and THAT'S IT 🙂 + IT'S FREE for candidates! YOU WON'T apply for this specific position but rather if there is a match with this opportunity, you will be contacted and have more details about it.
Back to Job List