Job Offer
Search for a job or a mission you love and bring your career to the next level. Create an account to be part of TieTalent's Community.
Back to Job List
Junior Online Marketing Manager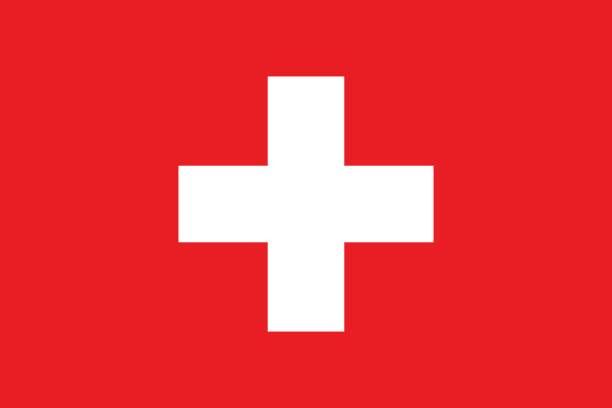 About the company
Das Unternehmen ist eine tolle und junge Digital Marketing Agentur. Sie sind auf der Suche nach einem Junior Online Marketing Manager für deren Standort im Grossraum Winterthur.
Your tasks
Als Junior Online Marketing Manager wirst Du zuerst ein Schulung während den ersten 2-3 Monate bekommen. Danach wirst du je nach deinen Fähigkeiten und Wünschen, der Team als Google Ads- oder Social-Media-Spezialist/in ergänzen.
Your profile
Deutschkenntnisse (C2, Muttersprache), weitere Sprachen von Vorteil
Abgeschlossenes Studium (Uni, FH, HF) oder Weiterbildung in Marketing/Kommunikation
Du bist qualitäts- und kundenorientiert, selbstständig und zeigst Eigeninitiative sowie Lernbereitschaft
Du solltest grosses Interesse an Online-Marketing und Social Media mitbringen.
Perks and benefits
Moderne Tools und Arbeitsplatz (inkl. höhenverstellbare Tische!)
Tolle Unternehmenskultur und motiviertes Team
Grosse Eigenverantwortung, spannende und abwechslungsreiche Aufgabenbereiche
Langfristige Anstellung mit viel Entwicklungspotenzial
Möglichkeit vom Home Office aus zu arbeiten
Flache Hierarchie sowie kurze Entscheidungswege
Attraktives Gehaltspacket
Location
This career opportunity is based in Winterthur, Schweiz
IMPORTANT: The only thing you have to do is create your account on TieTalent and THAT'S IT 🙂 + IT'S FREE for candidates! YOU WON'T apply for this specific position but rather if there is a match with this opportunity, you will be contacted and have more details about it.
Back to Job List