Job Offer
Search for a job or a mission you love and bring your career to the next level. Create an account to be part of TieTalent's Community.
Back to Job List
ICT-Security-Spezialist - IT-Sicherheit, -Architektur und -Innovation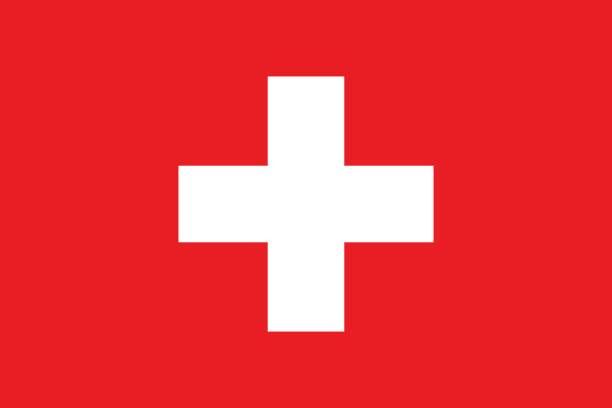 About the company
Dieses staatliche Unternehmen ist auf der Suche nach einem ICT-Security-Spezialist - IT-Sicherheit, -Architektur und -Innovation. Dieses Stellenangebot ist verfügbar im Grossraum Bern.
Your tasks
Durchführung von Sicherheitsaudits und Penetrationtests im Rahmen von Projekten und bei konkretem Bedarf
Koordination und Kooperation mit CSIRT BIT und MELANI/GovCERT: Bearbeitung und Analyse von sicherheitsbezogenen Anfragen und Umsetzung beschlossener Massnahmen
Projektbegleitung/-Beratung (ISDS- Konzepte): Mitarbeit bei der Erstellung von Sicherheitskonzepten, Kontrolle der Umsetzung und Einhaltung von Sicherheitsmassnahmen
System Hardening und Beratung der internen IT bezüglich der Mitigation (Behebung oder Verminderung der Auswirkungen) von Sicherheitslücken
Durchführung/Unterstützung des Vulnerability-, -Incident, Change- und Risk-Management
Your profile
Gute Kenntnisse von zwei Amtssprachen sowie des Englischen
Fortgeschrittene Kenntnisse in den Bereichen Linux, Windows, Scripting (Bash/PowerShell) und Splunk
Informatik-Ausbildung (Fachhochschul-/Hochschulstudium) oder vergleichbar
Zertifizierungen oder Weiterbildungen im IT-Security Bereich sind von Vorteil
Vertiefte Kenntnisse in den Bereichen Netzwerk, Betriebssysteme, Verzeichnisdienste und Webserver
Perks and benefits
Anwendung verschiedener Fremdsprachen
Möglichkeit auf Home-Office
Zentralgelegenes Büro
Abwechslungsreiches Arbeitsumfeld
Wettbewerbsfähiges Gehalt - CHF 140K/Jahr (je nach Seniorität)
Location
This career opportunity is based in Bern, Schweiz
IMPORTANT: The only thing you have to do is create your account on TieTalent and THAT'S IT 🙂 + IT'S FREE for candidates! YOU WON'T apply for this specific position but rather if there is a match with this opportunity, you will be contacted and have more details about it.
Back to Job List