Job Offer
Search for a job or a mission you love and bring your career to the next level. Create an account to be part of TieTalent's Community.
Back to Job List
Consultant / Systemspezialist Innosolvenergy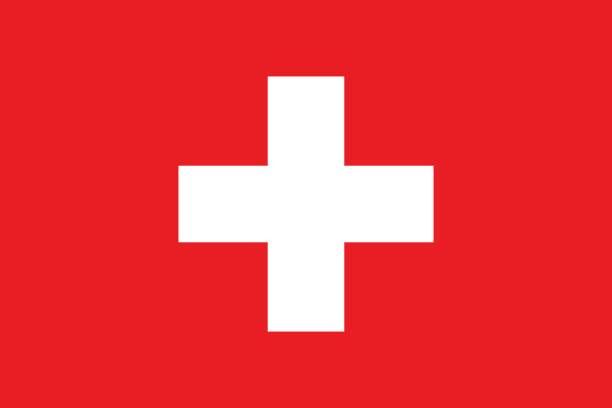 About the company
Das Unternehmen ist ein KMU in Software-Lösungen (Energieversorgung). Sie sind auf der Suche nach einem Consultant / Systemspezialist Innosolvenergy. Dieses Stellenangebot ist verfügbar im Grossraum Waadt.
Your tasks
Spezialisierung auf die CRM-, Metering- und Billing-Lösung von Innosolvenergy
Aktive und kompetente Betreuung der Kunden
Technische und bedarfsgerechte Klärung, Spezifizierung und Umsetzung der Kundenanforderungen
Planung und Durchführung von Kundenprojekten
Unterstützung beim Verkauf
Parametrisierung der Softwarelösungen Beratung und Schulung der Kunden
Aktive Mitarbeit im Produktmanagement bei der Entwicklung der Lösungen
Your profile
Französischkenntnisse C1+, Deutschkenntnisse B2+
Von Vorteil: mehrjährige Berufserfahrung im Bereich der Energieabrechnung
Weiterbildung im Bereich Informatik, Wirtschaftsinformatik an einer Fachhochschule oder höheren Fachschule
Gutes Verständnis von Informatik
Perks and benefits
Moderner Arbeitsplatz
Selbstständiges Arbeiten
Bis zu 6 Wochen Ferien
Motiviertes und dynamisches Team
Flexible Arbeitszeiten / Möglichkeit auf Home-Office
Gehaltsbudget bis CHF 120K (je nach Seniorität)
Veranstaltungen für Mitarbeiter
Location
This career opportunity is based in Waadt, Schweiz
IMPORTANT: The only thing you have to do is create your account on TieTalent and THAT'S IT 🙂 + IT'S FREE for candidates! YOU WON'T apply for this specific position but rather if there is a match with this opportunity, you will be contacted and have more details about it.
Back to Job List