Job Offer
Search for a job or a mission you love and bring your career to the next level. Create an account to be part of TieTalent's Community.
Back to Job List
Senior System Engineer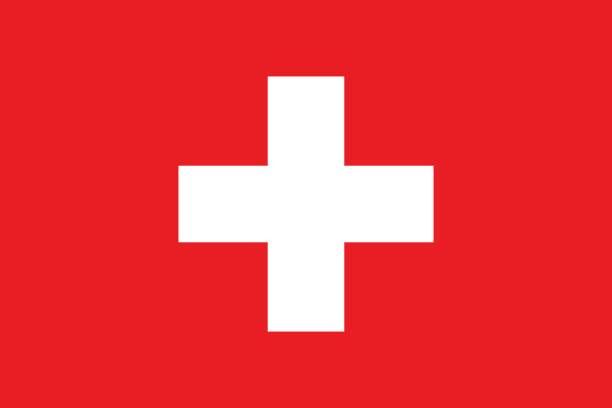 About the company
Das Unternehmen ist ein tolles wachsendes Schweizer KMU, das im Bereich Transformation Technologie tätig ist. Sie sind auf der Suche nach einem System Engineer. Dieses Stellenangebot ist verfügbar in mehreren Standorten in der Schweiz (Basel, Solothurn, Bern, Zürich, St. Gallen, Frauenfeld) mit 80% Home Office Möglichkeit. Die Gehaltsspanne für diese Position beträgt CHF 100-130K / Jahr.
Your tasks
Betreuung von komplette Infrastrukturen und Services
Beratung, Betrieb und Weiterentwicklung der On-Premise, Private- und Public Cloud Plattformen
Engineering und Troubleshooting in dem Bereich Microsoft Server
Betrieb von Active Directory, SQL, Security, Visualisierung
Optimale Kundenbetreuung mit Fokus auf Qualität und Kommunikation
Your profile
Gute Deutsch- und Englischkenntnisse (min. B2)
Abgeschlossene Ausbildung als Informatiker oder ähnliches
2+ Jahren Erfahrung in IT Infrastrukturen in den Bereichen Netzwerk, Visualisierung, Windows Server
Perks and benefits
Flexible und moderne Arbeitszeitmodelle
Home-Office Möglichkeit (bis 80%)
Modernste Arbeitsmittel
Bis zu 9 Wochen Ferien
Teamevents
Location
This career opportunity is based in Schweizweit (Basel, Solothurn, Bern, Zürich, St. Gallen, Frauenfeld), Schweiz
IMPORTANT: The only thing you have to do is create your account on TieTalent and THAT'S IT 🙂 + IT'S FREE for candidates! YOU WON'T apply for this specific position but rather if there is a match with this opportunity, you will be contacted and have more details about it.
Back to Job List