Job Offer
Search for a job or a mission you love and bring your career to the next level. Create an account to be part of TieTalent's Community.
Back to Job List
Content Manager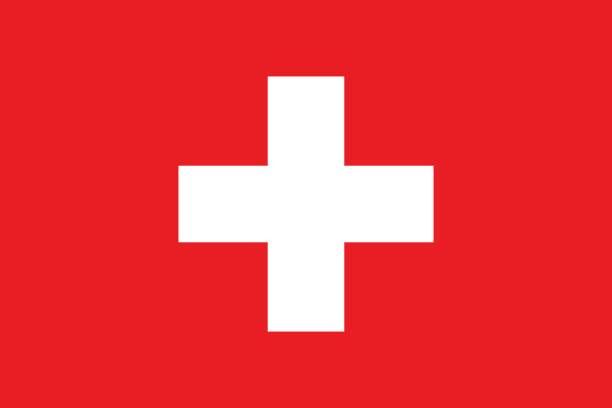 About the company
Das Unternehmen ist eine bekannte Schweizer Firma und ein renommierter Küchenhersteller. Sie sind auf der Suche nach einem Content Manager. Dieses Stellenangebot ist verfügbar in Dulliken.
Your tasks
Betreuung und Erweiterung der Webseite und Webshop der Firma
Marketing Content generieren, vorbereiten und auf verschiedene Kanäle verteilen und pflegen
Bereinigung existierender Backlogs
Unterstützung bei de Neuplanung von Website und Webshop
Analytics und Erfolgskontrolle für sämtliche Publikationskanäle
Your profile
Sprachkenntnis: Deutsch (fliessend, C1+), Französisch, Italienisch und Englisch sind von Vorteil
2+ Jahre Erfahrung in Content Management
Fundierte Kenntnisse von Google Analytics
SEO Kenntnisse
Perks and benefits
Eigenverantwortung und Selbständigkeit
Abwechslungsreiches, spannendes und herausforderndes Umfeld
Aufgestelltes und motiviertes Team
Familiäres Arbeitsklima
Gehaltsbudget bis CHF 100K
Location
This career opportunity is based in Aarau, Switzerland
IMPORTANT: The only thing you have to do is create your account on TieTalent and THAT'S IT 🙂 + IT'S FREE for candidates! YOU WON'T apply for this specific position but rather if there is a match with this opportunity, you will be contacted and have more details about it.
Back to Job List