Job Offer
Search for a job or a mission you love and bring your career to the next level. Create an account to be part of TieTalent's Community.
Back to Job List
Principal OT Cybersecurity Engineer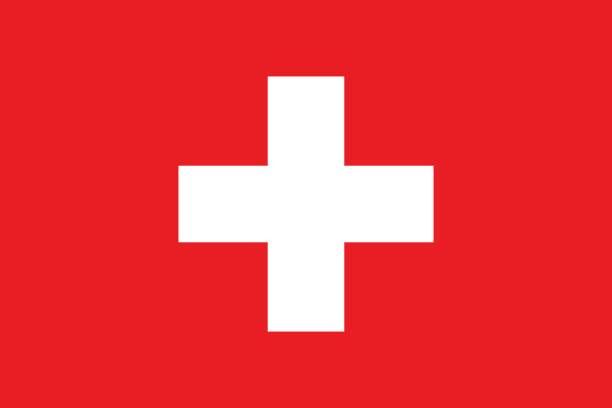 About the company
Das Unternehmen bietet Systemlösungen für die Automatisierung in Schienenfahrzeugen an. Sie sind auf der Suche nach einem Principal OT Cybersecurity Engineer. Dieses Stellenangebot ist verfügbar im Grossraum Bern.
Your tasks
Evaluierung, Test und Implementierung von Sicherheitswerkzeugen und Lösungen in Übereinstimmung mit regulatorischen Marktanforderungen
Entwicklung und Pflege einer Cybersicherheits-Testumgebung
Weiterentwicklung und Pflege der Sicherheitsarchitektur
Koordinierung und Durchführung von Risikobewertungen für die Unterstützung von Cybersicherheitsmanager- und Ingenieure
Your profile
Fliessende Deutsch- sowie Englischkenntnisse (C1+)
Hochschulabschluss oder gleichwertige technische Qualifikation in Embedded Computing, Cyber-Security oder IT
Mehrjährige Berufserfahrung im Bereich der Cyber-Security, vorzugsweise OT-Cyber-Security
Kenntnisse in Cyber-Security für allgemeine industrielle Lösungen oder speziell für den Eisenbahnsektor
Perks and benefits
Vollzeit-Home-Office möglich
Unglaublich attraktives Gehaltsbudget
Florierendes, technisch anspruchsvolles und dynamisches internationales Umfeld
Aufgeschlossenes sowie motiviertes Team
Familiäre Unternehmenskultur
Grosse Kreativitätsfreiheit sowie Eigenverantwortung
Location
This career opportunity is based in Bern, Schweiz
IMPORTANT: The only thing you have to do is create your account on TieTalent and THAT'S IT 🙂 + IT'S FREE for candidates! YOU WON'T apply for this specific position but rather if there is a match with this opportunity, you will be contacted and have more details about it.
Back to Job List