Job Offer
Search for a job or a mission you love and bring your career to the next level. Create an account to be part of TieTalent's Community.
Back to Job List
Software Entwickler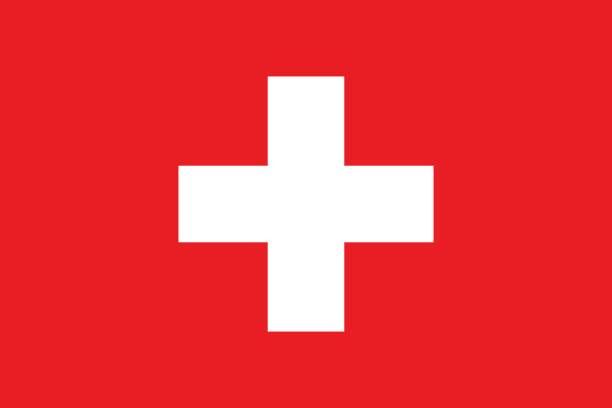 About the company
Das Unternehmen ist im Bereich Erdöl-Kundenkartenlösungen tätig. Sie sind auf der Suche nach einem Software Entwickler. Dieses Stellenangebot ist verfügbar im Grossraum Zürich.
Your tasks
Pflege und Weiterentwicklung sowie Neuentwicklungen von Add-ons zu Microsoft Dynamics 365 Business Central
Mitarbeit in interdisziplinären Entwicklungsprojekten im Dienstleistungsumfeld
Zusammenarbeit mit externen Entwicklungspartnern
3rd Level Support von internen und externen Kunden
Allgemeine Projektarbeit und Abteilungsaufgaben
Your profile
Deutschkenntnisse C1+, Englischkenntnisse B2+
Programmierkenntnisse
AL-Programmiersprache von Vorteil
Vorzugsweise C / C++ Programmiersprache-Kenntnisse
Microsoft Dynamics 365 Business Central Kenntnisse von Vorteil
Gute Kenntnisse im Umgang mit modernen Collaboration-Tools wie Jira und Confluence
Gute Kenntnisse in Handhabung von Versionsverwaltungssystemen wie GitHub
Affinität zu Software und IT
Perks and benefits
Flache Hirarchie
Abwechslungsreiches, spannendes und herausforderndes Umfeld mit Entwicklungsperspektiven
Eigenverantwortung und Selbständigkeit
Aufgestelltes und motiviertes Team
Individuelle persönliche sowie fachliche Weiterbildung
Sehr gute Weiterbildungsmöglichkeiten
Familiäres Arbeitsklima
Gehaltsbudget bis CHF 120K (je nach Seniorität)
Location
This career opportunity is based in Zürich, Schweiz
IMPORTANT: The only thing you have to do is create your account on TieTalent and THAT'S IT 🙂 + IT'S FREE for candidates! YOU WON'T apply for this specific position but rather if there is a match with this opportunity, you will be contacted and have more details about it.
Back to Job List