Job Offer
Search for a job or a mission you love and bring your career to the next level. Create an account to be part of TieTalent's Community.
Back to Job List
Software Engineer (Go)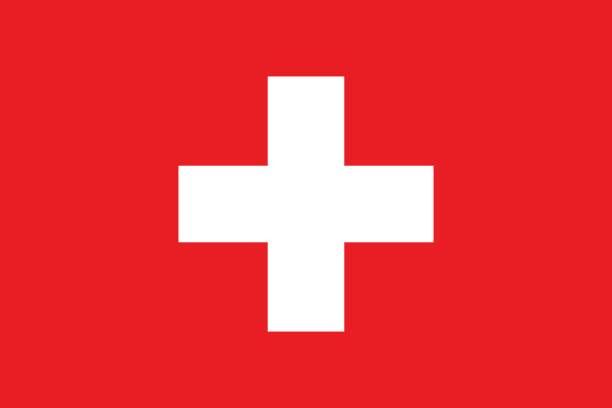 About the company
The hiring company is a booming SME active within the crypto industry. They created a job offer for a Software Engineer (Go) to integrate remotely into their teams in Switzerland or within Europe.
Your tasks
Writing scalable, efficient, and easily maintainable code
Writing scalable applications that process a huge amount of data
Taking responsibility in the architectural and design decisions
Understanding software environment for high performance software
Your profile
Fluent in English (C1)
3+ years of experience with the Go language
Experience designing and developing gRPC and RESTful APIs.
Some knowledge of Frontend Development is a plus (React, CSS, Next.js)
Solid knowledge with DevOps: Docker, Kubernetes, AWS, CI/CD pipelines
Knowledge of Goroutine and channel patterns
Perks and Benefits
You join a highly skilled, highly organised, passionate team and a great working environment
Full remote
Startup atmosphere
Exciting international projects
Location
This career opportunity is based in Remote, Switzerland
IMPORTANT: The only thing you have to do is create your account on TieTalent and THAT'S IT 🙂 + IT'S FREE for candidates! YOU WON'T apply for this specific position but rather if there is a match with this opportunity, you will be contacted and have more details about it.
Back to Job List