Job Offer
Search for a job or a mission you love and bring your career to the next level. Create an account to be part of TieTalent's Community.
Back to Job List
Digital Data Analyst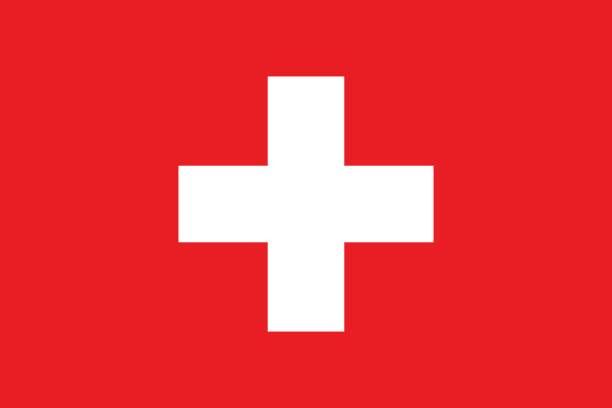 About the company
Das Unternehmen ist ein wachsendes, international tätiges KMU in der Digital Health Industrie. Sie sind auf der Suche nach einem Digital Data Analyst. Dieses Stellenangebot ist verfügbar in Basel. Die Gehaltsspanne für diese Position beträgt CHF100-130K+ / Jahr (abhängig von der Erfahrung).
Your tasks
Definieren und umsetzen einer Strategie zur Datenverfolgung mit verschiedenen Stakeholders
Untersuchen das Nutzerverhalten der App mithilfe von Analysetools, Nutzer Workshops und weitere Tools
Tägliche Teilnahme bei der Verbesserung der App
Auf- und Ausbau automatische Prozesse für die Datenanalyse
Durchführung von-Datenanalyse Aufgaben und Erstellung von Berichten
Your profile
Sprachkenntnisse: Deutsch (fliessend, C1+) und Englisch (fliessend,C1+)
2+ Jahre berufliche Erfahrung in Datenanalyse
Fundierte Kenntnisse von Analyse-Tools
Kenntnisse in Datenbanktechnologie (Microsoft SQL Server, T-SQL)
Kompetenz im Umgang mit Datenmanipulations-, Berichts- und Visualisierungstools, (Microsoft SQL, Power BI)
Perks and benefits
Einzigartige Gelegenheit, ein innovatives medizintechnisches Produkt auf dem Schweizer Markt zu gestalten
Abwechslungsreiche Aufgaben in einem internationalen Umfeld
Flexibilität
Home-Office
Wettbewerbsfähiges Vergütungspaket CHF100-130K+ / Jahr (abhängig von der Erfahrung)
Karrieremöglichkeiten
Location
This career opportunity is based in Basel, Switzerland
IMPORTANT: The only thing you have to do is create your account on TieTalent and THAT'S IT 🙂 + IT'S FREE for candidates! YOU WON'T apply for this specific position but rather if there is a match with this opportunity, you will be contacted and have more details about it.
Back to Job List