Offre d'emploi
Recherchez l'emploi ou la mission de vos rêves et passez au niveau supérieur dans votre carrière. Créer votre compte pour faire partie de la communauté TieTalent.
Retour à la liste des emplois
Product Owner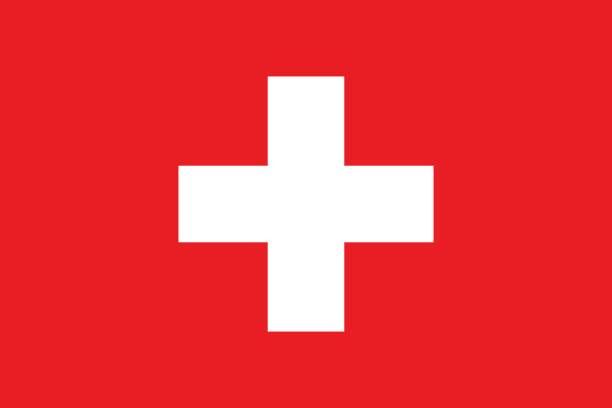 À propos de l'entreprise
The hiring company is a booming SME in the MedTech industry. They are looking for a Product Owner. The job offer is available in St. Gallen or fully remote. The salary range for this position is CHF 100-115 K/year .
Vos tâches
Creating product concepts and specifying customer requirements for medical solutions
Managing the development and market launching the company's solution with your expertise
Coordinating with potential external partners and integrating the company's software solutions
Preparing content for marketing and training material
Advising the customers during the digitalisation process
Supporting the development and sales team
Votre profil
Language skills: English (C1, fluent) and/or German (C1, fluent)
Completed degree in Engineering, IT or similar
3+ years of experience as a product owner or product manager
Previous experience in software development (Java, HTML, CSS, Javascript)
Experience in the MedTech industry is a big plus
Willingness to travel nationally and internationally
Perks and benefits
Start-up culture
Flat hierarchy
Flexibility
Team Events
Competitive compensation package (CHF 100-115 K/year)
Localisation
Cette opportunité de carrière est située à Remote, Switzerland
IMPORTANT: La seule chose que vous avez à faire est de créer votre compte sur TieTalent et c'est TOUT 🙂 + c'est GRATUIT pour les candidats ! Vous n'aurez PAS à postuler pour cette offre spécifiquement, mais plutôt si votre profil correspond aux critères de cette opportunité, vous serez contactés et obtiendrez davantage d'informations sur cette dernière.
Retour à la liste des emplois